Full casting announced for Sara Pascoe's Pride and Prejudice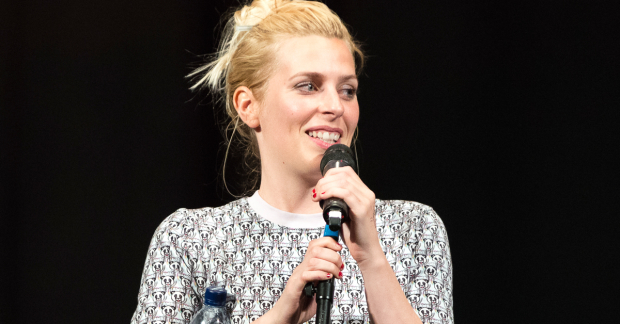 Full casting has today been announced for Sara Pascoe's adaptation of Pride and Prejudice, running at Nottingham Playhouse from 15 September and York Theatre Royal from 4 October.
Directed by Susannah Tresilian (responsible for the Nottingham Playhouse's Posh in 2015), the unorthodox and revisionist interpretation of Jane Austen's novel features original music from Emmy the Great.
Matt Whitchurch will play Mr Darcy alongside Bethan Mary-James as Elizabeth. Cast as the Bennet sisters are Rebecca D'Souza as Jane, Alice Haig as Kitty and Charlotte Lucas, Rachel Partington as Mary, Miss Darcy, Miss de Bourgh and Mrs Hurst and Olivia Onyehara as Lydia and Miss Bingley.
Also cast is Matthew Romain as Mr Bingley and Mr Collins, Alex Sawyer as Wickham, Colonel Fitzwilliam and Mr Gardiner and Kerry Peers as Mrs Bennet, Lady Catherine de Bourgh, Mrs Gardiner and the Housekeeper.
Pascoe published her debut novel, Animal, last year, before completing an extended stand-up tour of the same title. She will also be bringing her new solo live show, LadsLadsLads to the Edinburgh Fringe this year.
The show further sees design from Carla Goodman, lighting by Mark Howland and sound by Drew Baumohl.
Pride and Prejudice runs at the Nottingham Playhouse from 15 September to 30 September. The show will then transfer to the York Theatre Royal from 4 October to 14 October.