Branagh confirms Scorsese Macbeth film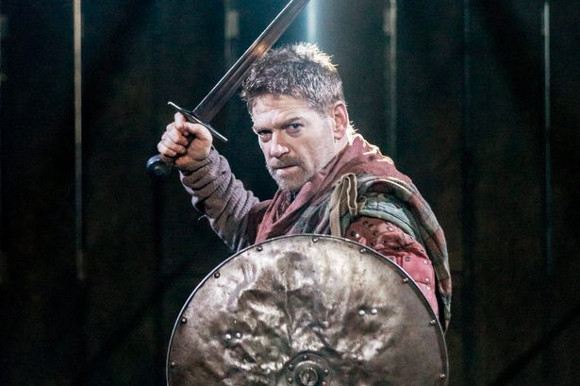 Kenneth Branagh has confirmed that plans for a collaboration with Oscar-winning director Martin Scorsese on Macbeth are "practically there", and said a revival of the production is also in the offing.
Branagh and Scorcese are teaming up on a film version of Branagh's acclaimed production that formed part of the 2013 Manchester International Festival.
"We will remount the production and all things being well Mr Scorcese will direct a film version of that production," Branagh said on BBC Radio's Kermode and Mayo's Film Review.
"Fingers are hovering above pieces of paper. Everybody wants to do it, it's just a question of schedules. I'm very very hopeful it's going to happen."
It will be the first time that Scorcese, whose films include Taxi Driver and Goodfellas, has adapted a Shakespeare work for film.
Branagh, who has himself directed film versions of Shakespeare including Hamlet and Henry V, added that he has invited Scorsese to be "very impressionistic" and "very abstract" with Macbeth.