From Adrian Lester to Jude Law or Judi Dench – 50 years of the Young Vic in photos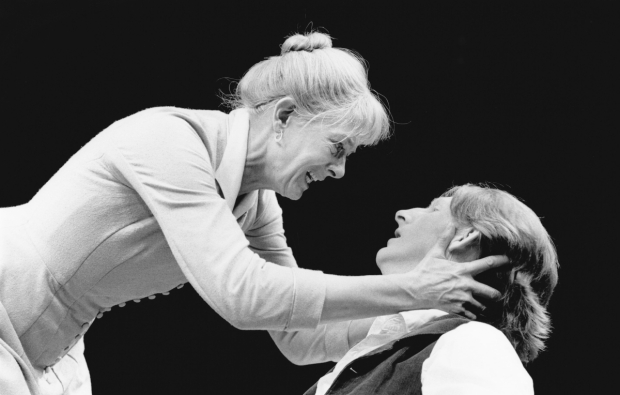 The Young Vic is kicking off its 50th anniversary celebrations this week with a special series of images being projected onto the side of its building, as part of an installation created by Duncan McLean.
We take a look at some of the iconic shows but want to reiterate – this is just a taster of what will be displayed by the theatre across the month.
Find out more about the anniversary celebrations here.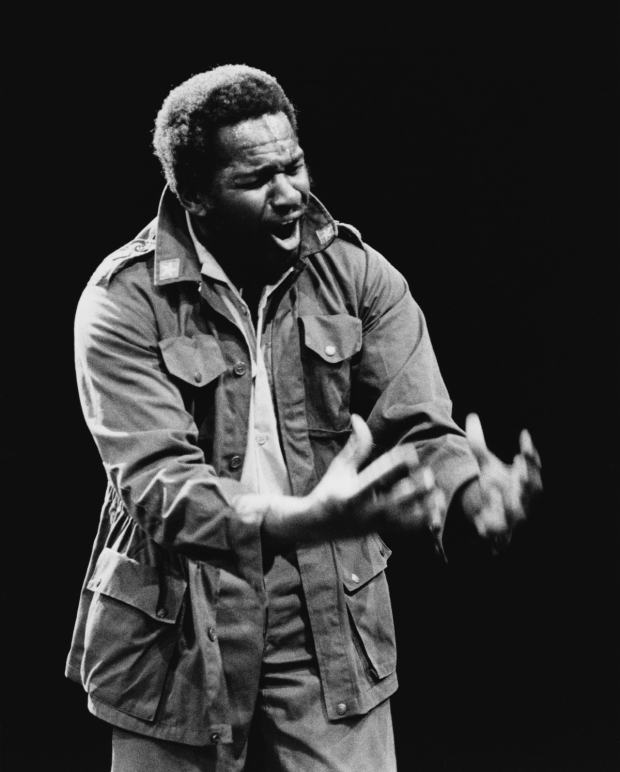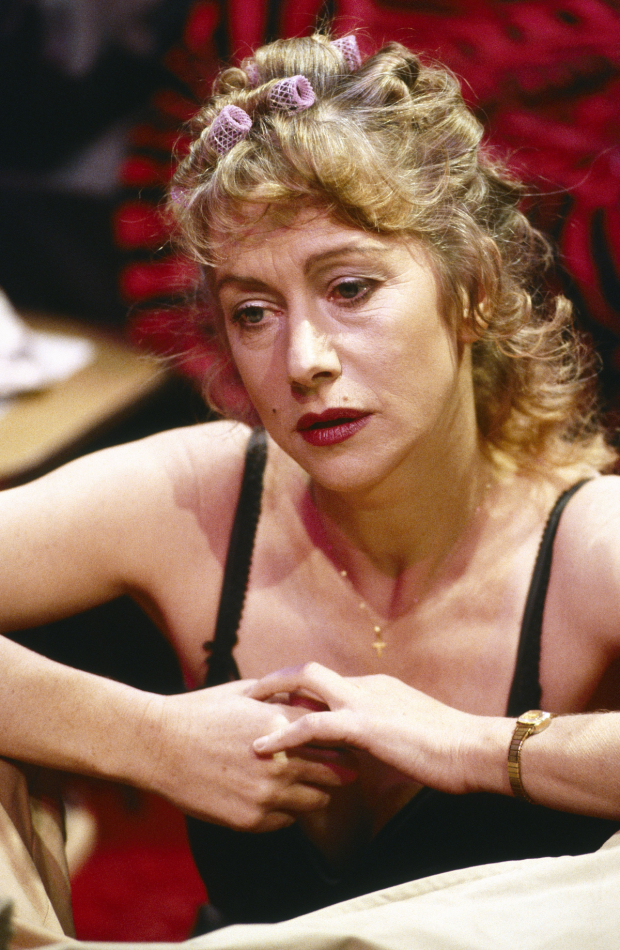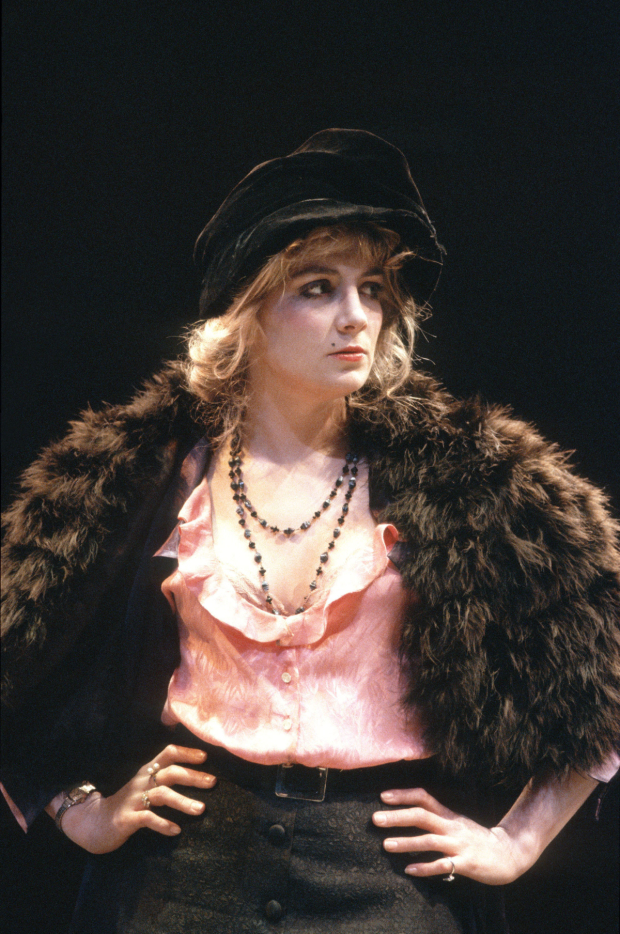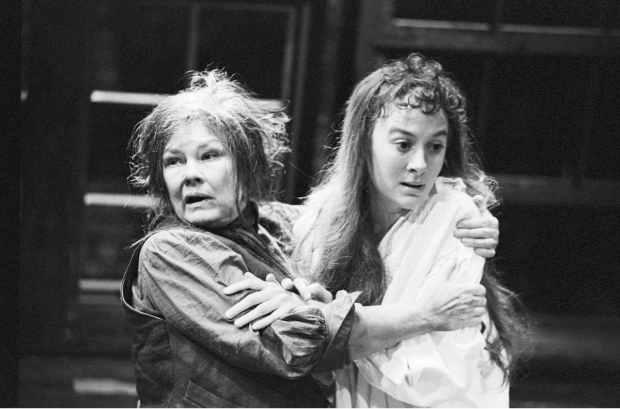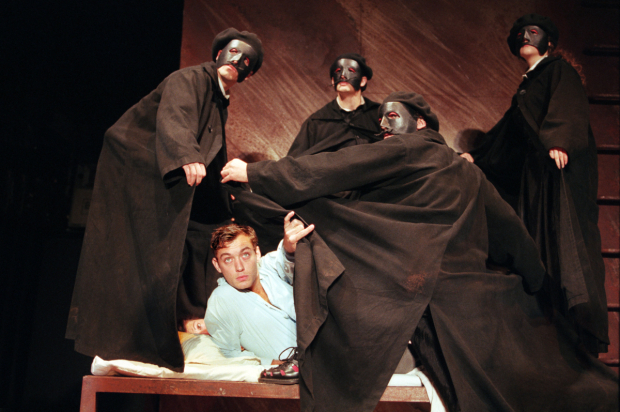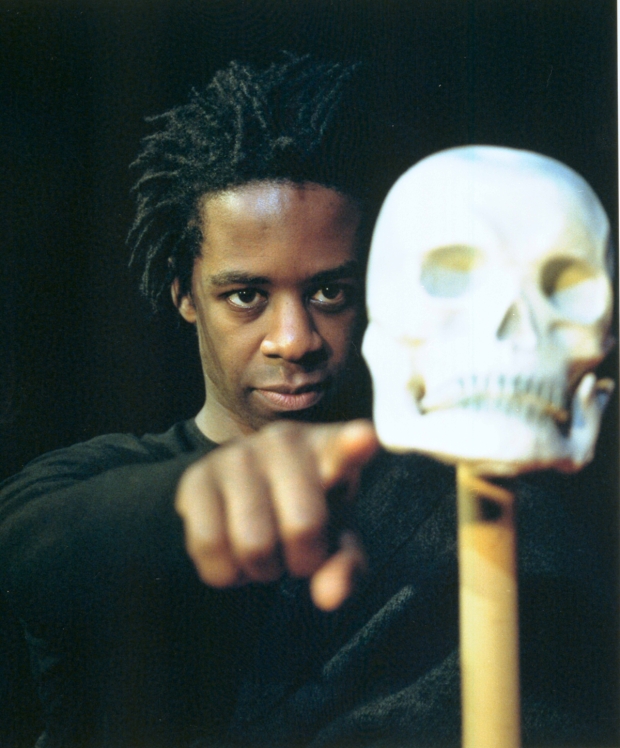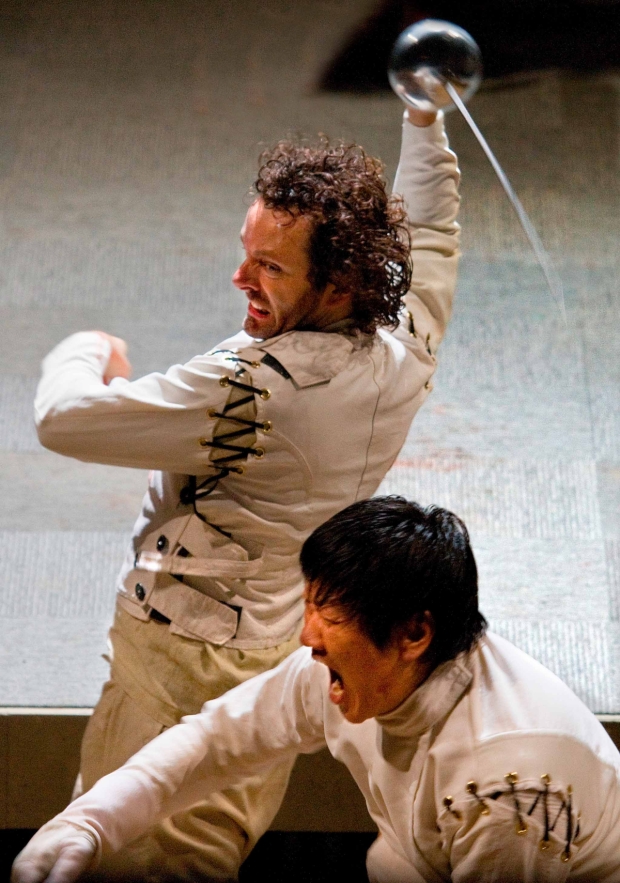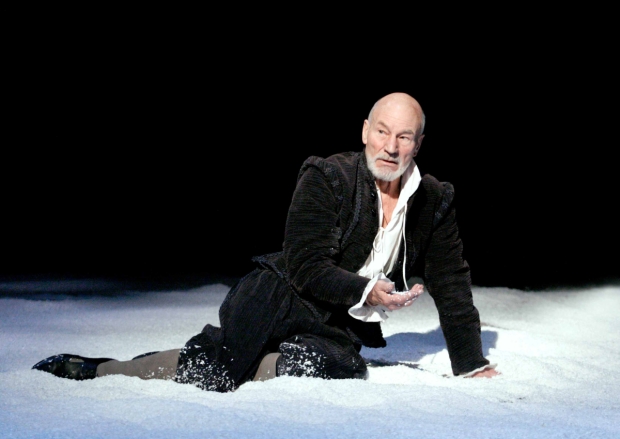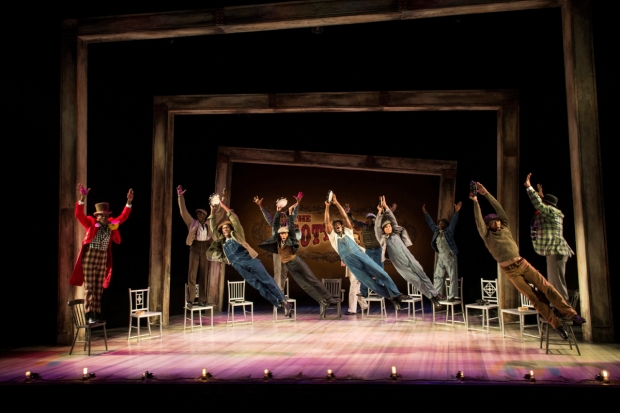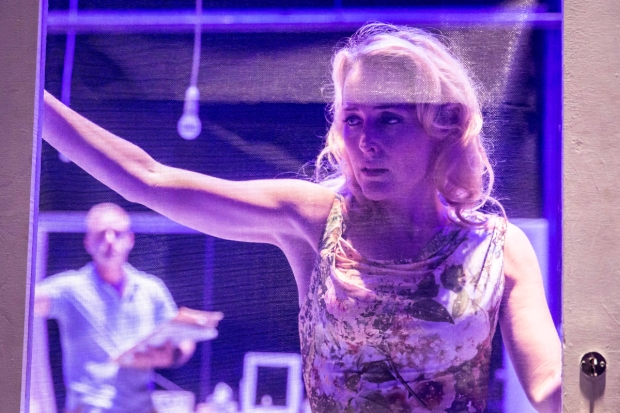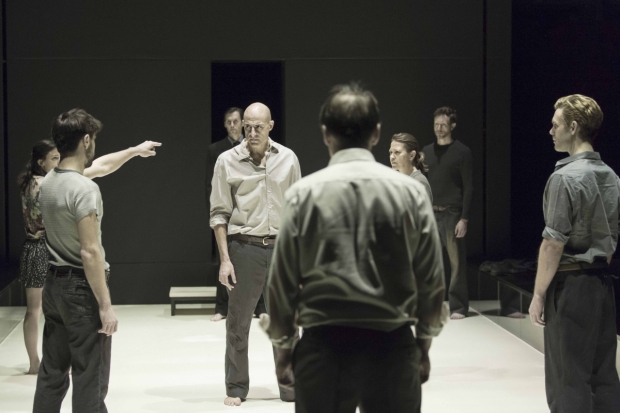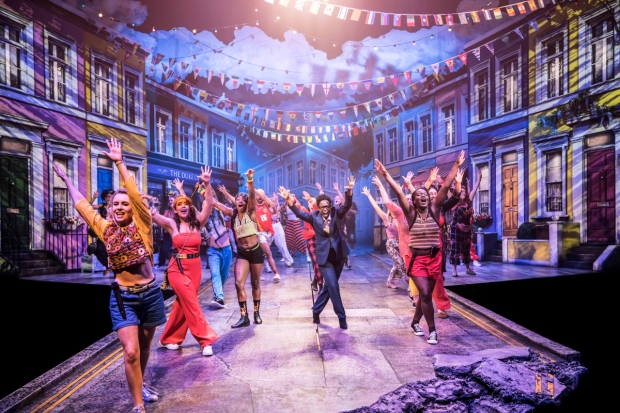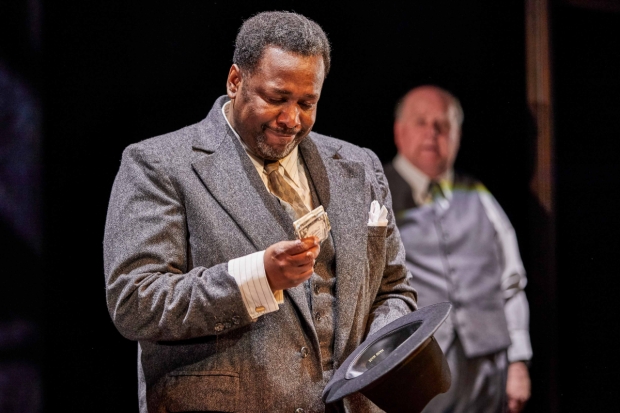 For images credited to Donald Cooper – these images are licensed to the Young Vic for free press reproduction in connection with its 50th anniversary until 31st October 2020 after which full copyright reverts to Donald Cooper.