Tina Fey and Tim Meadows to reprise original "Mean Girls" roles for musical movie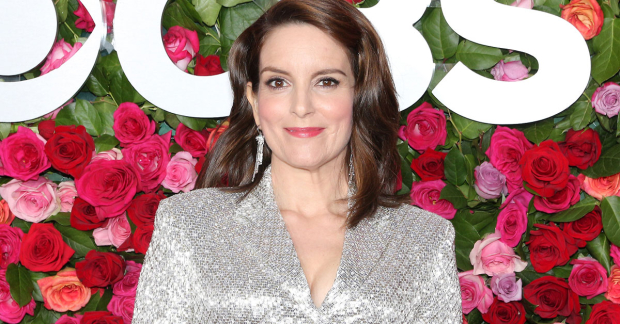 There's a certain kind of flex in first casting yourself in a movie you've written and then deciding to take on the same role in the new screen version of the stage musical based on that original movie – and that's what Tina Fey has decided is her thing.
Fey has revealed she will return to the role of maths teacher Ms Norbury in the upcoming Mean Girls musical movie, joining a variety of previously announced cast members.
Based on the much-loved Lindsay Lohan-led flick, the stage musical was first seen in Washington in 2017 before a Broadway transfer in 2018.
There is still hope that, at some point, the stage show will reach the West End – it features many of the original film's much-loved quotes and has songs including "Meet the Plastics", "Apex Predator" and "Revenge Party".
What's more, Fey will be joined by Tim Meadows in the musical flick: Meadows originated the Principal Duval role in the original movie and is now set to reprise the role for the musical iteration.
Married directorial team Arturo Perez Jr and Samantha Jayne are the new movie's directors. Mean Girls will mark the pair's first full-length feature, though they've done a whole wad of exciting material across the film, music video and television space, including the much-lauded Quarter Life Poetry.
The film is overseen by producers Paramount Players alongside Lorne Michaels and Fey. Fey has penned the script, with music by Jeff Richmond and lyrics by Nell Benjamin. Kyle Hanagami will choreograph.
Fey is excited by the difference in sound for the movie, explaining to Seth Meyers last night that "the songs are sounding really more kinda pop. In Broadway everything has to play to the back of the house and in movies everything can come back in and things can play really intimately."
We await further news on release plans.