Cast announced for Alan Bennett's Single Spies at Rose Kingston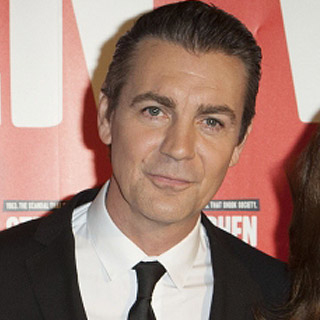 Full casting has been announced for the Alan Bennett double bill Single Spies which opens at the Rose Theatre Kingston in September.
Single Spies, a double bill of An Englishman Abroad and A Question of Attribution, centres on Guy Burgess and Anthony Blunt, both members of the notorious 'Cambridge Five' spy ring.
Alexander Hanson, who was most recently seen in the West End as the eponymous character in Andrew Lloyd Webber's Stephen Ward, will play Burgess and Michael Pennington, whose multiple stage credits include several shows at Chichester Festival Theatre, will play Blunt in Sarah Esdaile's production.
The cast is completed by Alex Blake (Tailor/Chubb), Steven Blake (Shop Assistant/Restorer), Dario Coates (Tolya/Phillips), Thomas Coombes (Colin) and Helen Schlesinger (Coral Browne).
Single Spies is designed by Francis O'Connor with lighting by Paul Pyant and sound/projection by Mic Pool, and runs at the Rose Theatre Kingston from 25 September to 11 November 2014.