Richard Madden will not return to Kenneth Branagh's Romeo and Juliet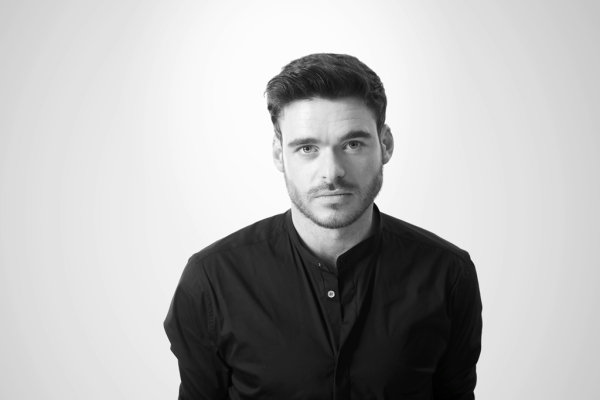 Richard Madden has been forced to withdraw from the Kenneth Branagh Theatre Company's production of Romeo and Juliet at the Garrick.
Last month, it was announced Freddie Fox would step in to share the role of Romeo with Madden after his understudy, Tom Hanson, also suffered a leg injury and was unable to perform.
However, Madden will no longer be able return to the production as his ankle has not healed as quickly as hoped. Whilst doctors have prescribed further rest, he is still expected to make a full recovery.
Fox will continue to play Romeo until the production closes on 13 August. He joined the play on 26 July following a 48 hour period of rehearsals.
Romeo and Juliet runs at the Garrick until 13 August.