Richard II at the Almeida: full cast joining Simon Russell Beale announced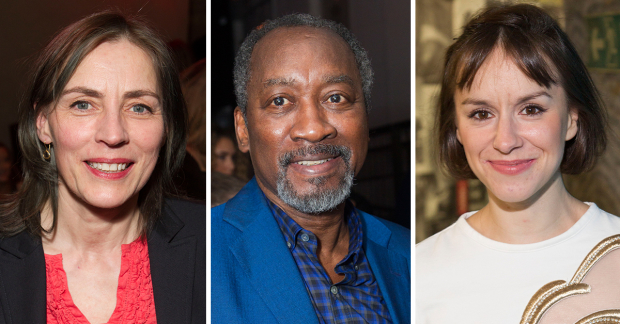 The full casting for Joe Hill-Gibbins' production of The Tragedy of King Richard the Second has been confirmed.
Joining the previously announced Simon Russell Beale (who takes on the titular role in the production of Shakespeare's classic) will be Leo Bill (The Glass Menagerie), Martins Imhangbe (Absolute Hell), Natalie Klamar (Cleansed), John Mackay (Machinal), Joseph Mydell (Richard III), Saskia Reeves (King Lear) and Robin Weaver (The Country Wife).
The piece will have design by Ultz, lighting by James Farncombe, sound by Peter Rice, dramaturgy by Jeff James, casting by Ginny Schiller and resident direction by Lucy Wray.
Running from 10 December to 2 February, the show explores power and its limits and marks Hill-Gibbins' return to the Almeida after his production of Little Revolution. His other Shakespeare adaptations include A Midsummer Night's Dream and Measure for Measure at the Young Vic.