A Monster Calls: Benji Bower on making the show's acclaimed music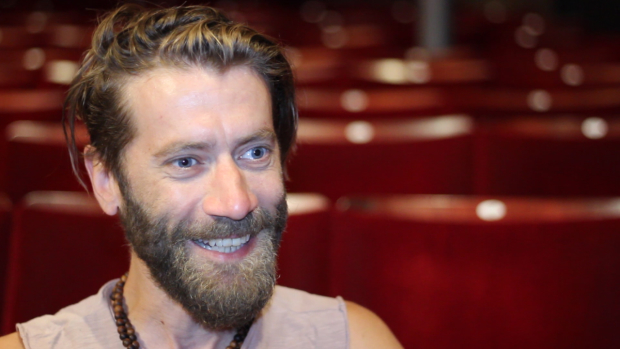 Sally Cookson's production of A Monster Calls – currently running at the Old Vic after its premiere in Bristol earlier this year – has been widely acclaimed by press and audience members alike, especially for its score, which has been likened to the music of Radiohead, Massive Attack and Lamb. We sat down with the show's composer, Benji Bower, to find out how he developed the sound of the show.
The piece is based on the best-selling novel by Patrick Ness and tells the story of a young boy, Conor. Dealing with the imminent loss of his mother and a tempestuous time at school, Conor finds his life complicated by the clandestine arrival of a big tree monster.
Directed by Cookson, the play was written by Adam Peck with the company, and has set design by Michael Vale, costume design by Katie Sykes, composition by Benji Bower, lighting by Aideen Malone, sound by Mike Beer, projection by Dick Straker, casting by Jessica Ronane, movement by Dan Canham, puppetry by Laura Cubitt, aerial work by Matt Costain and associate direction by Miranda Cromwell.