Loserville actor Lil' Chris dies aged 24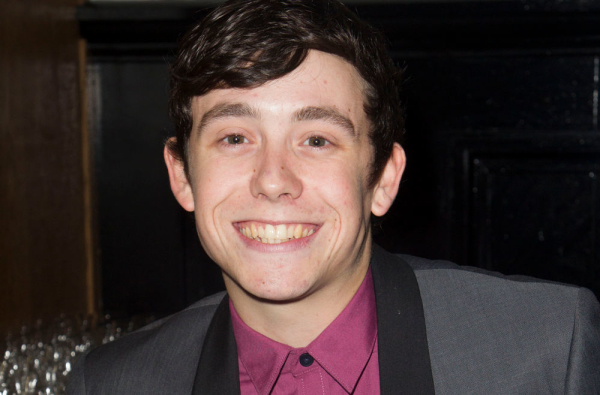 Actor, singer and TV personality Chris Hardman, whose stage name was Lil' Chris, has died aged 24.
Hardman rose to fame on Channel 4 series Rock School in 2006 and went on to star in the stage premiere of James Bourne and Elliot Davis's musical Loserville.
Speaking to WhatsOnStage, Davis said it was "awful, awful news", and confirmed that Hardman suffered from depression.
"He was a super talented guy, so naturally gifted," Davis added. "He just had something that the nation saw and it catapulted him to early fame, which perhaps caused problems."
As Lil' Chris – a nickname he picked up on Rock School – he released his debut album in 2006. Davis described him as a "fantastic" songwriter. He subsequently hosted his own talkshow Everybody Loves Lil' Chris on Channel 4.
In Loserville, which premiered at West Yorkshire Playhouse in summer 2012 before transferring to the West End's Garrick Theatre, he played Francis Weir.
"When you work with people on shows you become a close family very quickly," said Davis. "He suffered from depression and like many people had struggled to find a way through it."
A statement from Suffolk Police said: "Officers received a call from the ambulance service on Monday 23 March at around 11:45am and attended an address in Union Road following a sudden death of a 24-year-old man.
"A post mortem examination is due to take place to establish the cause of death and a file will be passed to the coroner in due course and an inquest opened."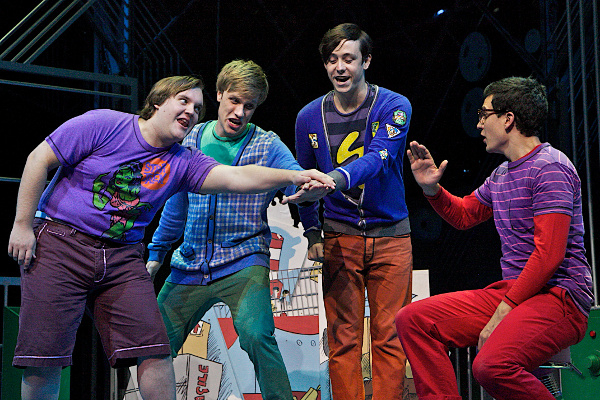 If you are depressed and need help, call the Samaritans on 08457 90 90 90