Jonathan Kent: Gypsy is proof that new musicals can succeed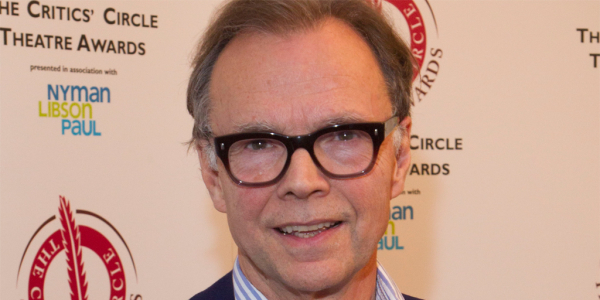 His critically acclaimed production of Gypsy starring Imelda Staunton transfers to the Savoy Theatre in March and today director Jonathan Kent claimed the show's success is proof that new musicals can work in the West End.
Kent made the statement when speaking to WhatsOnStage at the Prince of Wales Theatre earlier today where he picked up the Critics' Circle Theatre Award for Best Musical.
Asked why new musicals including Made in Dagenham, From Here to Eternity and Stephen Ward had not met expectations, he said: "Gypsy, because it has not been done since it was first done (in London) 40 years ago, is a 'new musical', I know it was written in the 50's, it happens to be one of the greatest musicals ever written.
"I don't think one can draw huge conclusions because those particular musicals didn't do as well as they should. It's a crapshoot, [musicals] are incredibly hard to achieve. It's a very difficult and treacherous form."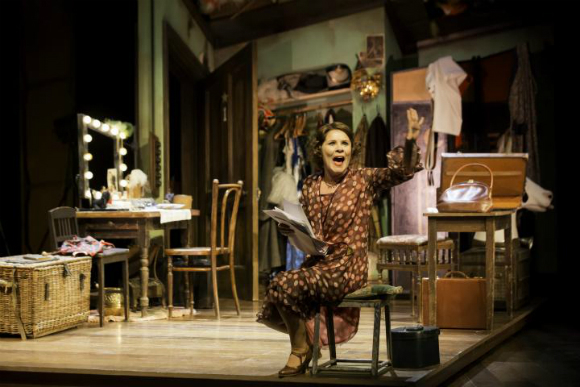 Staunton plays Mama Rose in Gypsy, which has music and lyrics by Jule Styne and Stephen Sondheim and a book by Arthur Laurents. The transfer marks the first time it has been seen in the West End for 40 years, when Angela Lansbury starred alongside the late Barrie Ingham. It will replace Dirty Rotten Scoundrels at the Savoy.
When asked the secret of his working relationship with Staunton, having worked with her three times in as many years (Gypsy, Sweeney Todd and Good People), Kent replied: "I've been lucky enough to work with some great actors and she is as good as it gets.
"She's got a sort of protean talent, she's a shapeshifter. If you think of her Mrs Lovett and then you think of this they are, in some ways, worlds apart. If you ask me why I work with her – I'd be a fool not to."
Tickets for Gypsy are on sale now, including our exclusive club night on 5 May – find out more and book tickets here.