Greenwich+Docklands International Festival first look and top picks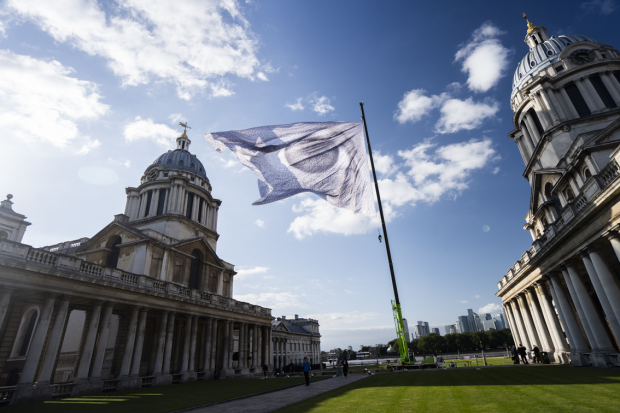 GDIF has returned for another year of form-busting, visually spectacular work to light up south-east London.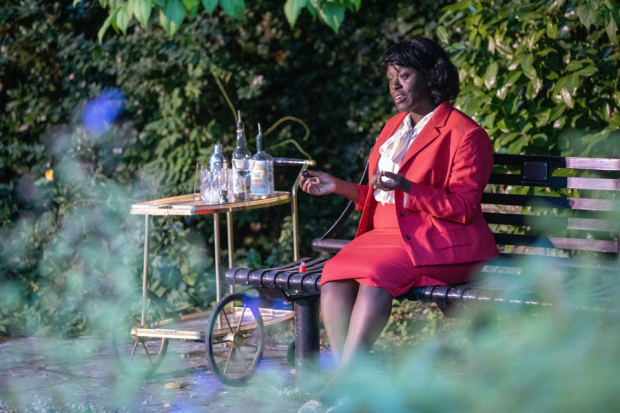 There's so much going on this year (which we've written about here) but we wanted to pull out some highlights that are well worth watching.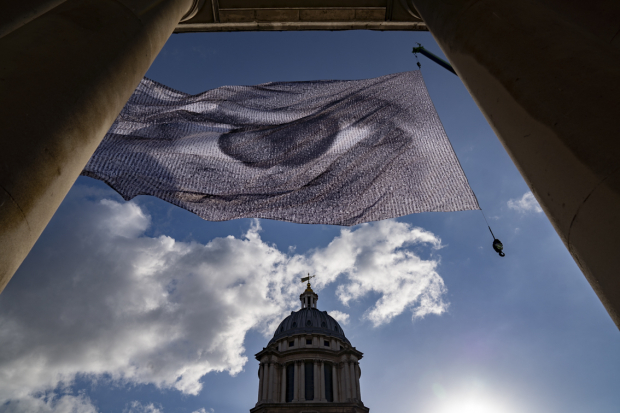 – A site-responsive production of Dennis Potter's Blue Remembered Hills will see audiences guided across unseen Thamesmead locations! Theatrical and geographic novelty rolled into one. 7 to 11 September
– Dan Archer's Borealis, which is a recreation of the Northern Lights over Greenwich. (The photos are pretty epic). Archer is also flying a giant flag to raise awareness for the climate emergency. Dates to 11 September
– Healing Together  – A mammoth festival on 10 and 11 September featuring a whole wad of forward-thinking content, featuring spectacle, installations, visual arts, augmented reality and more.
– Quays Culture's Mystery Bird – A giant birdcage with soundscape and projection roams across Plumstead and Charlton . 1 and 2 September