Five "meravigliosa" reasons why you should see Napoli, Brooklyn at the Park Theatre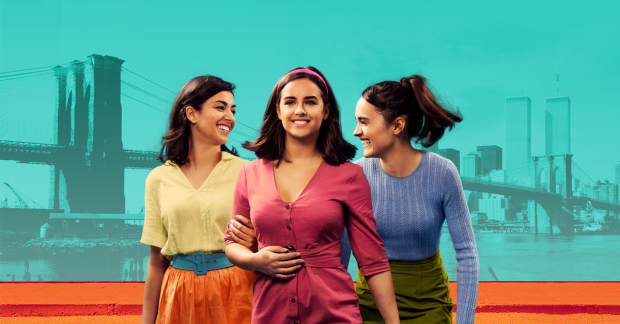 Meghan Kennedy's
Napoli, Brooklyn
arrives at the Park Theatre this June, so we asked Madeleine Worrall
(Jane Eyre, The Legend of Tarzan)
, who plays Luda in the production, to give us five reasons to get excited about this captivating new show.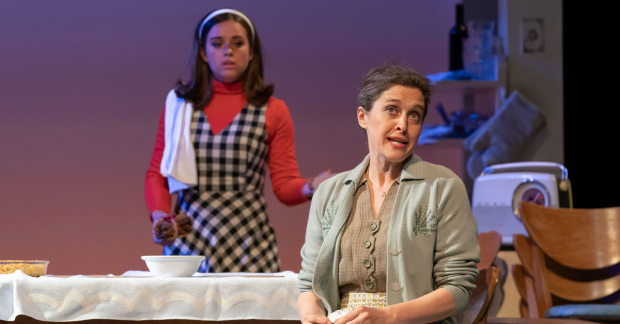 1. It's a play about love
The story is about an Italian immigrant family in Brooklyn in the 1960s. At its heart is love; marital love, unrequited love, doomed love, forbidden love, familial love, love destroyed by death or despair, love redeemed by hope and courage. It covers it all really. I think love is one of our enduring fascinations; what is it, how does it work, why doesn't it work. This has it all.
2. It's a new play
I think we all have appetites for new stories and theatre should give us the opportunity to hear those we wouldn't otherwise. It's refreshing to hear voices, thoughts and little histories of corners of the world we don't already know. Of course, it's also joyous to see stories we know well, and love, but a breath of fresh air to hear something different.
3. It has a lot of women on stage!
I only point that out because there is still an imbalance in the number of roles available for women throughout the theatre industry, although that is changing at last, and it's refreshing to be part of a production which does that. I should add of course that our men are wonderful in it, with great roles! Everyone on stage is giving 100 per cent, including the many young actors, and it is a joy to be part of. It's totally committed storytelling.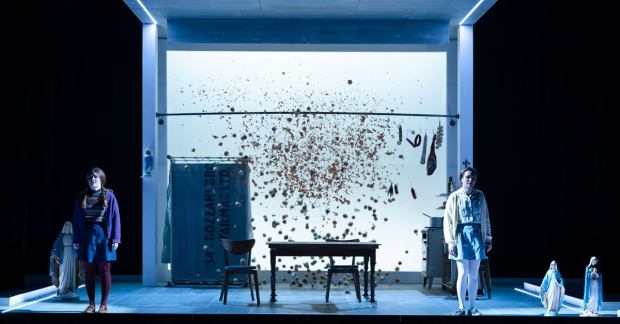 4. There is lovely design and music
Lisa Blair, our brilliant director, has assembled a great design, lighting and sound team. While I am quite a 'maximalist' in my own life, aesthetically speaking, I love an elegant, pared-back stage design. I don't want to see everything 'filled in' for me when I'm in the audience, I want to see an impressionistic sketch, of shadows and light and suggested spaces. I think that's beautifully realised here, and matched by the music that threads through the play, both listened to by the characters and by the audience. It's very atmospheric.
5. The themes of 'place' in the world, and hope and aspiration
The story is about an immigrant family. Whilst it isn't overtly political, it deals deftly and honestly with the challenges faced by people who are courageous enough to uproot their whole lives, as millions of Italians like those in our play did in the early years of the 20th century, fleeing intense poverty in search of a better life. What happens to your soul if, in your new country, you have no name here? What does it do to your heart, to your love for those around you? What does it turn you into, how can you survive the indignity, the lack of security, with a fractured sense of belonging and who you are? These questions are all asked powerfully by the play and they're perennially important to remember.