Exclusive: Casting announced for Moby Dick! The Musical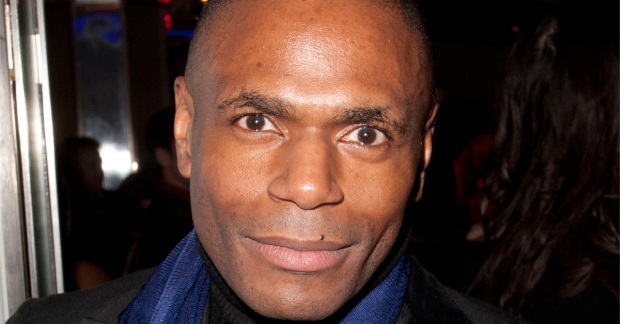 Anton Stephans will lead the cast of a new production of Moby Dick! The Musical at the Union Theatre in October.
Stephans reached the finals of last year's The X Factor, and will play Headmistress/Ahab.
He will be joined by Brenda Edwards who appeared in the second series of the talent show, and went on to appear in Chicago, Carmen Jones and We Will Rock You. She will play Esta.
Originally produced by Cameron Mackintosh, the musical follows a group of school girls who pull together to produce a musical to keep their school afloat – and decide to base it on Herman Melville's 1851 novel. The show has not been seen in the UK since 1992.
The cast also includes Rachel Anne Rayham, Laura Mansell, Aimee Hodnett, Glen Facey, Sam Barrett, Rebekah Lowings, Pérola Congo and Grant McConvey.
The production will be directed and choreographed by Olivier Award nominee Andrew Wright.
Moby Dick! The Musical will run at the Union Theatre from 18 October to 12 November, with previews beginning on 12 October.