Hampstead Theatre artistic director Edward Hall to step down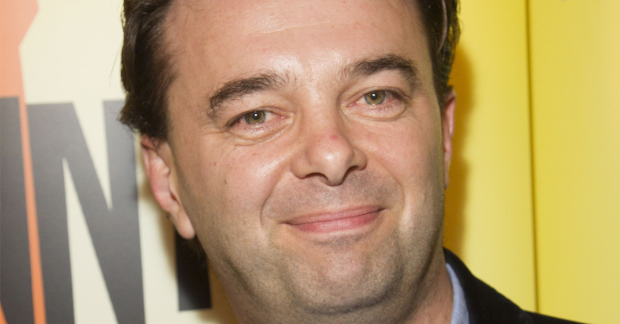 Edward Hall has announced that he will step down as artistic director and joint chief executive of Hampstead Theatre next year.
Hall, who has been at the venue for almost a decade having joined in 2010, is responsible for nurturing writers including Beth Steel, Morgan Lloyd Malcolm and Ella Road, and has directed some of the theatre's most successful recent productions including Sunny Afternoon, Chariots of Fire and Wonderland.
During his tenure he also launched Hampstead Downstairs, the theatre's studio programme which has presented over 50 world premieres from new and established writers.
On his departure, Hall said: "Running Hampstead has been my dream job; of course it has been tough at times but it has been personally fulfilling, rewarding and uplifting to have seen it grow so rapidly into such a stimulating and industrious place.
"In the past decade I have worked with some exceptional theatre-makers, some of them legendary figures, and have been lucky enough to support the creation of some extraordinary work.
"I will miss Hampstead and everybody associated with it enormously, but look forward with huge anticipation to whatever the next chapter will bring."
The board will begin a process shortly to recruit a new artistic director.