Ed Sheeran to make West End debut in Spare musical – based on Prince Harry's autobiography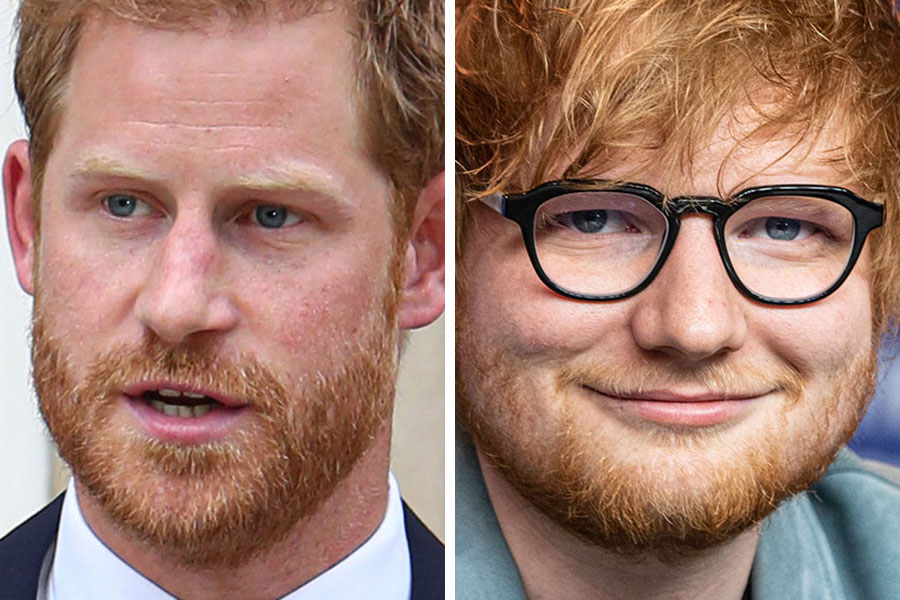 Ed Sheeran will make his West End debut this autumn in a new solo musical based on Prince Harry's autobiography Spare.
Produced by the Duke of Sussex's new theatre company Sussex Grove, the show will feature key moments from the prince's life, as well as awkward family tensions, controversial romantic experiences and his transformative time in the army.
The 90-minute show will have a book penned by award-winning playwright David Hare, who explained his decision today: "Musicals are like leylandii – they look and smell nice, but can hurt when you fall into them. I can relate – the first time I fell into musicals, it was the critical dud The Knife in 1987. Like Prince Harry managed in the novel "Spare", I want to redeem myself in the eyes of the British public – this show feels like the best way to do that."
Sheeran, who has reportedly been itching to make his West End debut for many years, has been on the project for months and is working closely with composers David Bryan and Joe DiPietro (who were responsible for the cult classic Diana the Musical).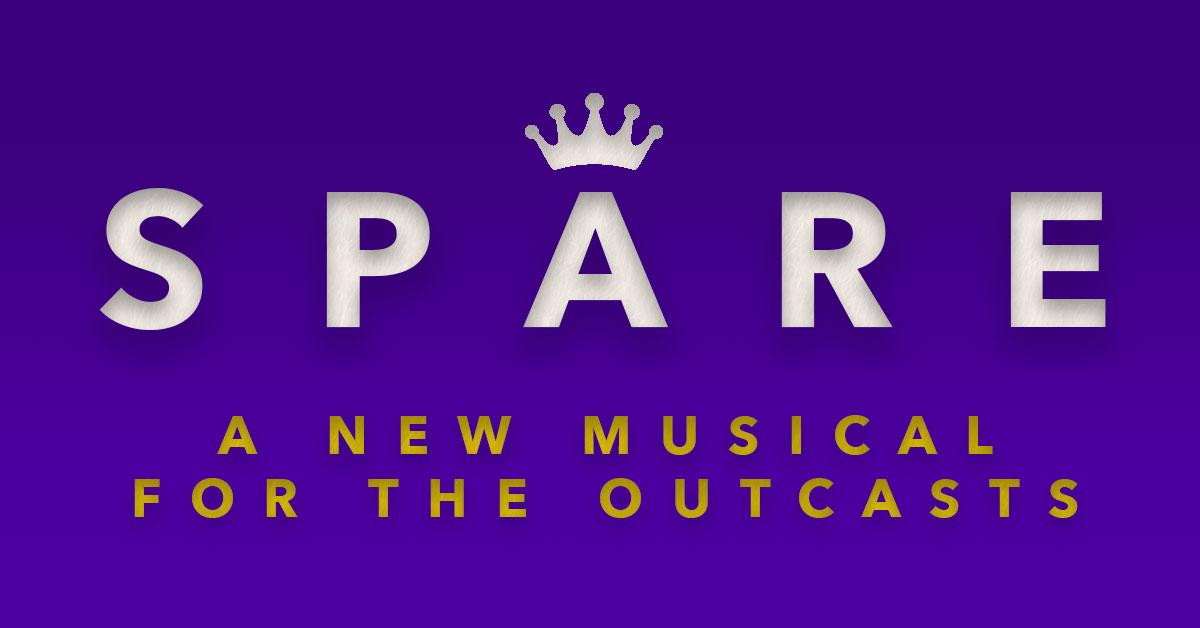 The duo said today: "After the roaring success of Diana and the Tony Award-winning SIX, we knew there was a major market for royal musicals. And with so many fiction and non-fiction novels now on stage (A Little Life, Life of Pi, The Book Thief, Hamilton, Fun Home, etc), the natural next step was to get the rights to Spare. From there, the pieces have just fallen into place."
Sheeran added: "Ginger royalty man. It was the perfect fit." Sheeran's understudy will be WhatsOnStage Award-winner Rupert Grint, who once portrayed Sheeran in a music video. Further creative team members are to be revealed.
Numbers in the musical include "The Cold Never Bothered My Todger Anyway", "The Dogbowl Song", "(Not) The Best Man", "I'll Make A Man Out Of You (Behind A Very Busy Pub)" and "Camilla's Lament".
The show is set to play at the Prince Edward Theatre from October 2023 to January 2024, with dates to be revealed in due course.
There were unconfirmed rumours that Spare had originally been set to run at the Prince of Wales Theatre, but there seems to have been some sort of falling out, and the production was forced to relocate.
Also like – Happy 1st April – come back at 11am for something else a bit special!