Clive Rowe to star in new hip-hop musical based on The Wind in the Willows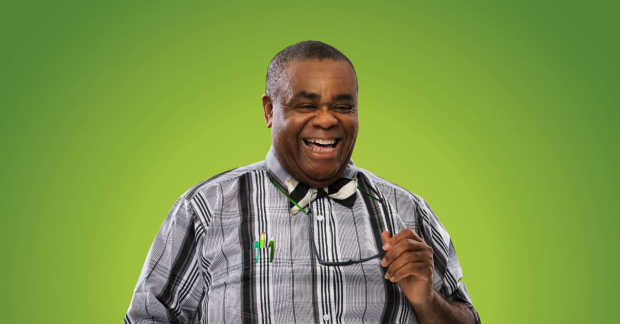 Star of Tracy Beaker and well-known pantomime dame Clive Rowe is to take on the role of Mr Badger in Metta Theatre's new adaptation of The Wind in the Willows.
The company has adapted Kenneth Grahame's original story into a hip hop musical called In the Willows, which is to tour the UK from February.
Metta Theatre's artistic director Poppy Burton-Morgan writes and directs the piece which has music from composer Pippa Cleary (The Secret Diary of Adrian Mole) and Keiran Merrick, set and lighting design by William Reynolds, costume design by Ryan Dawson Laight (Blak Whyte Gray), and choreography from Rhimes Lecointe (associate choreographer for Zoo Nation).
The piece is updated and set in a school where Mole is starting her first day, and will integrate BSL into the choreography. Chris Fonseca, a deaf street dancer will play Otter, while Kloe Dean will play Owl.
Rowe said: "From the moment I was first introduced to In The Willows I knew it was something I had to be a part of – a classic piece of British theatre given the voice and unquenchable energy of the modern generation."
The piece opens at Exeter Northcott on 22 February and then tours to cities including Portsmouth (7 to 9 March), Coventry (20 to 23 March), Edinburgh (27 to 30 March), Keswick (2 to 6 April), Oxford (9 to 10 April), Blackpool (1 to 4 May) and more until June 2019. Listen to tracks from In the Willows music here.