Carrie Hope Fletcher to star in Heathers the Musical at The Other Palace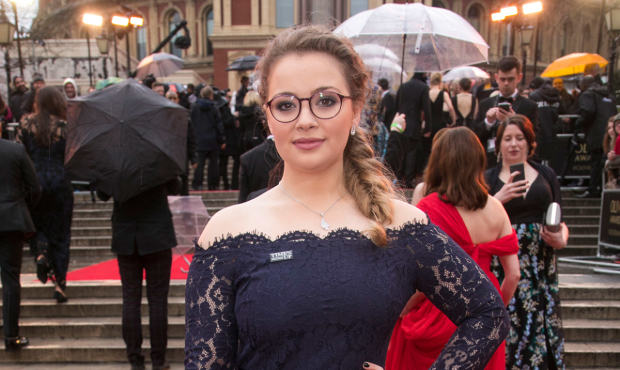 Carrie Hope Fletcher (The Addams Family, Les Misérables) will star in an eight-week production of Heathers the Musical at The Other Palace from 9 June to 4 August.
Laurence O'Keefe (Legally Blonde) and Kevin Murphy's (Reefer Madness) musical about a teenage misfit had a work-in-progress performance in the studio at the same venue in 2017, and now moves into the main space at the venue. It is based on the 1988 cult hit, that starred Winona Ryder and Christian Slater. The new production has direction from Andy Flickman, choreography by Gary Lloyd, design by David Shields, lighting by Ben Cracknell, sound by Dan Samson and casting by Will Burton.
Fletcher, who won the WhatsOnStage Award for Best Actress earlier this year, will play Veronica in the musical (the role taken on by Ryder in the film), who gets taken under the wings of three beautiful people called the Heathers who aid her dreams of popularity in a bloodthirsty way.
Flickman said: "After the incredibly warm reception our workshop received at The Other Palace last year, we are hugely grateful to Bill Kenwright, The Other Palace, and Paul Taylor Mills for affording us a once in a lifetime opportunity to refine the book, add new songs, and re-imagine the staging for this show which has been such an extraordinary labour of love for us. We thank them gently with a chainsaw."