Blacktress UK announces new work-in-progress season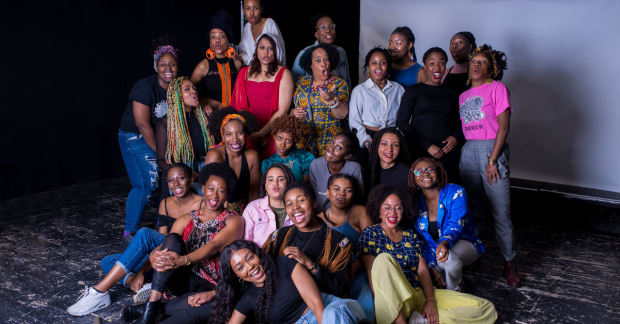 A new 12-week season of works-in-progress showcasing work by black women is to open at The Actors Centre.
Blacktress UK has put together the season, which runs from 4 October to 22 December and features 20 shows.
Cherrelle Skeete co-founded Blacktress UK, which was set up in 2017 and is a network and support group for black women actors of the African diaspora.
The shows cost between £5 and £7 and start at 8pm each evening in the John Thaw Studio. The creatives featured in the season include Endy Mckay, Simone Ibbett-Brown, Cassiopeia Berkeley-Agyepong, Kaleya Baxe, Brenda White, Ameera Conrad, Chinenye Ezeudu, Lanaire Aderemi, Gloria Obianyo, Tiannah Viechweg, Naomi Cortes, Nikhanise Phiri, Mogali Masuku, The Spyce Collective, Ariane Barnes, Lekhani Chirwa, Marlene McKenzie, Karla Williams, Marie Myrie and Paula David.
Skeete said: "These shows are shouting loud about the varied black British womxn experiences and opening conversations about our experiences. We want audiences excited by new work, sharing process and opening dialogue. Be part of the re-imagining and get down to the Actors Centre. Black women telling their own stories isn't new, black women just got louder!"
Pieces in the season include Never Forget by Baxe, based on interviews between Baxe and her father about his mother and homeland in Angola and Can I Touch Your Hair? by Lakhani Chirwa, exploring themes including the fetishisation of black hair.