Dream Casting: Vampire series True Blood heading to the stage
The rumour mill is turning again and this week it's with the gossip that HBO series True Blood, based on The Southern Vampire Mysteries series of novels by Charlaine Harris, is set to become a musical.
Talking to Associated Press, Nathan Barr, composer for the TV series, has said that he is working on a stage adaptation:
"This was something that I pitched to HBO and (show creator) Alan Ball. I think we're really going to try to return to the roots of the show… There's no guarantees, but I think the direction we're heading in is really exciting."
Being an American series, it is likely that the show would premiere on Broadway, but here's who we think would be great in the role, were it to cross the pond to the West End.
Sookie Stackhouse – Alexia Khadime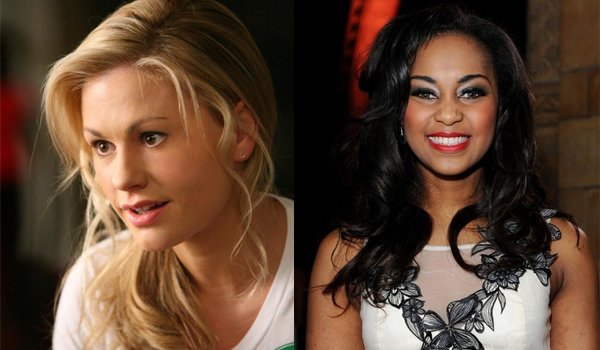 Currently starring in The Book of Mormon, we think Khadime has just the right mix of cute and sassy to play the show's protagonist, played by Anna Paquin in the TV series.
Bill Compton – Tam Mutu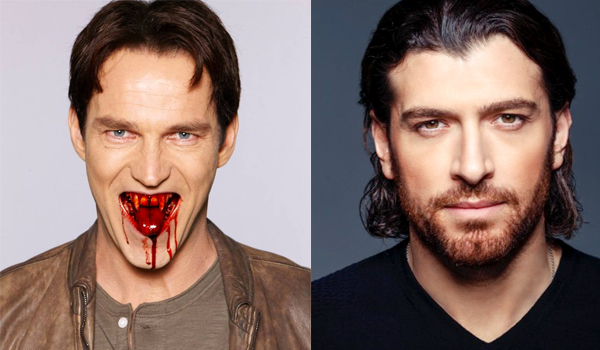 His Javert in Les Miserables showed us he can do mean, his face shows us he can do handsome. Perfect fit, no?
Eric Northman – Tom Hiddleston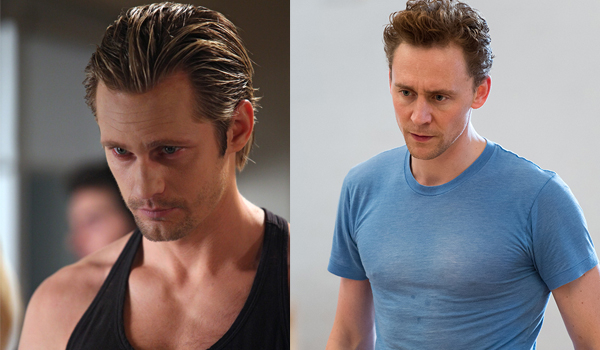 They're like, the same person, right?
Tara Thornton – Cynthia Erivo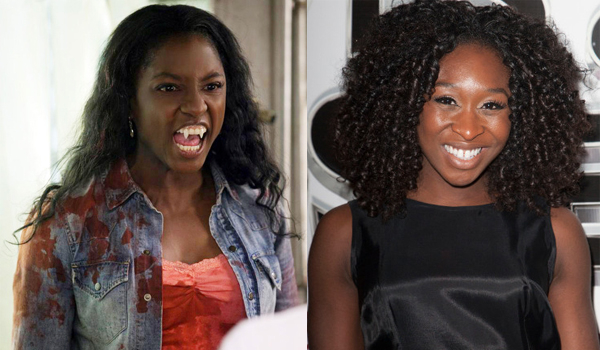 Cynthia must have used witchcraft to hit that crazy high note in I Can't Sing so she's already got a bit of research behind her. Plus it wouldn't be a WOS dream casting without Ms Erivo!
Sam Merlotte – Benedict Cumberbatch
From Sherlock to Hamlet, Cumberbatch likes to vary the characters he plays, so he'll have no problem with shapeshifter Merlotte.
Jason Stackhouse – Robert Lonsdale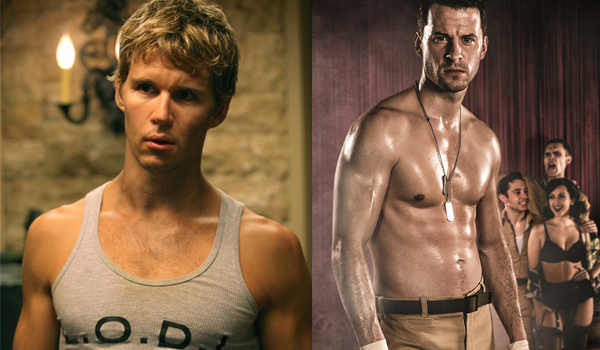 For obvious reasons…
Jessica Hamby – Rosalie Craig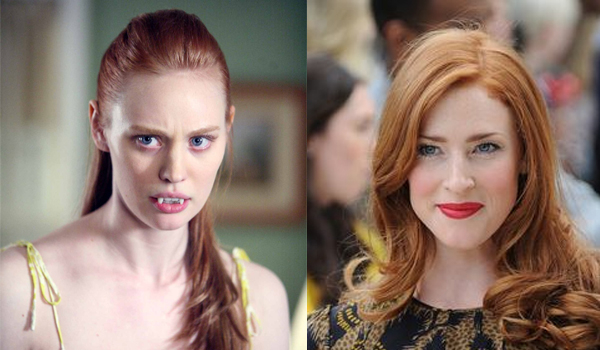 The red-headed songstress would be perfect for newly turned vampire Hamby.
---
Who would you cast in the roles? Let us know in the comments below: