20 incredible facts about theatre that you won't believe are true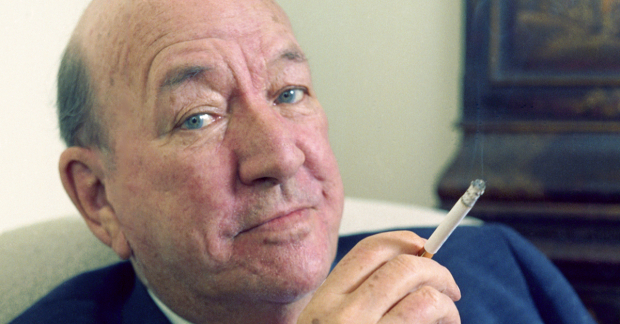 Theatre is a wild and wacky industry, here's just a small selection of incredible facts about theatreland:
1. You can fit the whole of the Fortune Theatre on the stage of the Dominion Theatre
2. Shakespeare's Globe is the only building in London allowed to have a thatched roof since the Great Fire in 1666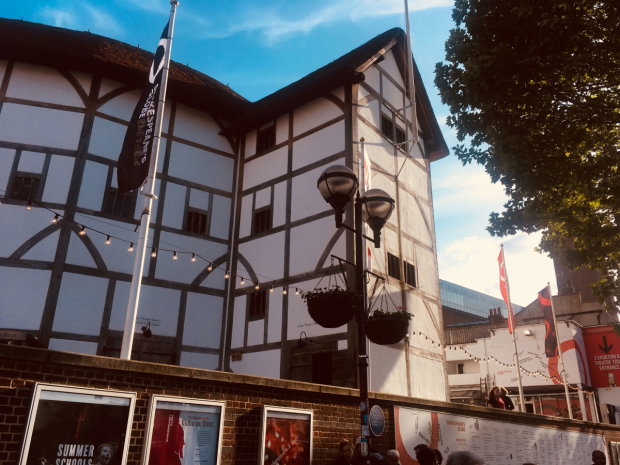 3. Brian Blessed has survived a plane crash, had a boxing match with the Dalai Lama, is the oldest man to have trekked to the North Pole and helped deliver a baby in Richmond Park
4. The Dominion Theatre stands upon the site of the Great Beer Flood of 1814. The flood happened when the Horse Shoe Brewery burst open and flooded the surrounding area, with more than 570 tons of beer causing a 15-foot high wave that killed eight people.
5. Building of the Garrick Theatre was especially difficult as it had an underground river running beneath it
6. Prior to becoming Pope, Pope John Paul II wrote a play called The Jeweller's Shop which played the Westminster Theatre in 1982
7. Under the pseudonym Doctor Spin, Andrew Lloyd Webber released a top 10 single in 1992 called "Tetris"
8. William Shakespeare once lived in a house on the present day site of The Barbican Centre
9. The character of Elphaba in Wicked was named after the author of The Wizard of Oz, L. Frank Baum
10. The Donmar Warehouse takes its name from Donald Albery and Margot Fonteyn who initially owned the warehouse as rehearsal space
11. Ivor Novello lived above the Novello Theatre for nearly 40 years
12. Two seats are permantly bolted open at the Palace Theatre for the theatre ghosts to sit in
13. John Gielgud became the fire warden for Theatre Royal Haymarket during the Blitz
14. The Intimate Review holds the record for the shortest run in West End history, closing before the end of its first performance
15. William Shakespeare once had to play Lady Macbeth when Hal Berridge, the boy playing her, died suddenly
16. Walt Disney World, Florida, has a record 1.2 million costumes in its theatrical wardrobes
17. Choreographer Bob Fosse was the first person to win a Tony, Oscar and Emmy Award in the same year – 1973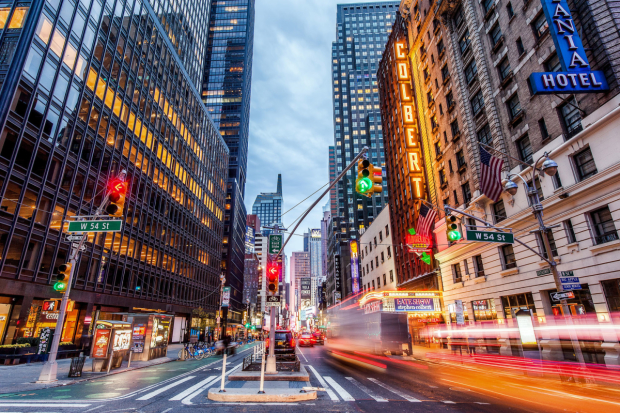 18. The term Off-Broadway isn't geographical. Broadway theatres have 500 seats, off-Broadway have 100-499 seats, off-off-Broadway have less than 100 seats
19. Noel Coward ran the British propaganda office in Paris during World War II
20. The theatre club at Cambridge University, Cambridge Footlights, is rumoured to be the only Cambridge club big and profitable enough to pay corporation tax
---
Some of these facts were found at theatre-facts.com, check out their site for more!