New Donmar season includes all-female Henry IV and Samantha Barks in City of Angels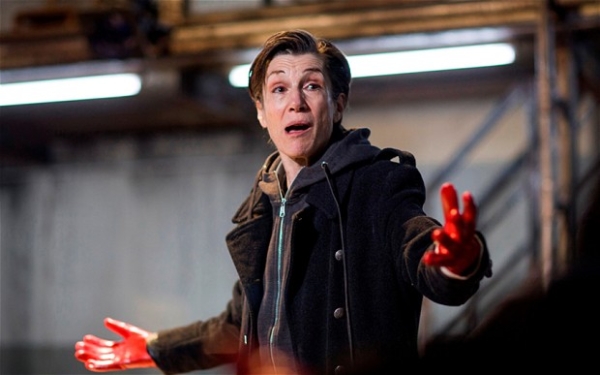 The new season at the Donmar Warehouse includes revivals of My Night With Reg and City of Angels and an all-female production of Henry IV directed by Phyllida Lloyd.
Announcing the season this morning, artistic director Josie Rourke said her decision to stage three revivals of 20th century "classics" was prompted by last year's production of The Weir, which subsequently transferred to the West End.
Kicking off the autumn season on 5 August 2014 (previews from 31 July) is Robert Hastie's production of My Night with Reg, marking the 20th anniversary of Kevin Elyot's Olivier award-winning comedy.
The play, which premiered at the Royal Court in 1994, centres on the London gay community in the mid-80s and the impact on a group of friends of the promiscuity of an unseen man called Reg.
The Donmar revival will star Matt Bardock, Jonathan Broadbent, Richard Cant, Julian Ovenden, Lewis Reeves and Geoffrey Streatfeild. Director Robert Hastie is currently the Donmar's trainee associate director, and has worked on Privacy and Coriolanus.
Next up in the season, opening on 9 October 2014 (previews from 3 October) is Phyllida Lloyd's second all-female Shakespeare production for the Donmar following Julius Caesar in 2012.
A conflation of parts I and II of Shakespeare's history epic, Henry IV marks the reunion of the director with Harriet Walter, who plays the title role, and will also feature Jade Anouka, Clare Dunne and Ashley McGuire.
Rourke said today: "During one of the education workshops around Phyllida's production of Julius Caesar, teachers heard one of their students, a girl, speak for the first time. We, and Phyllida, knew that the important journey of this work could not end there."
She confirmed that Henry IV is the second in what will be a trilogy of all-female Shakespeare productions.
Barks, Craig and Fraser in City of Angels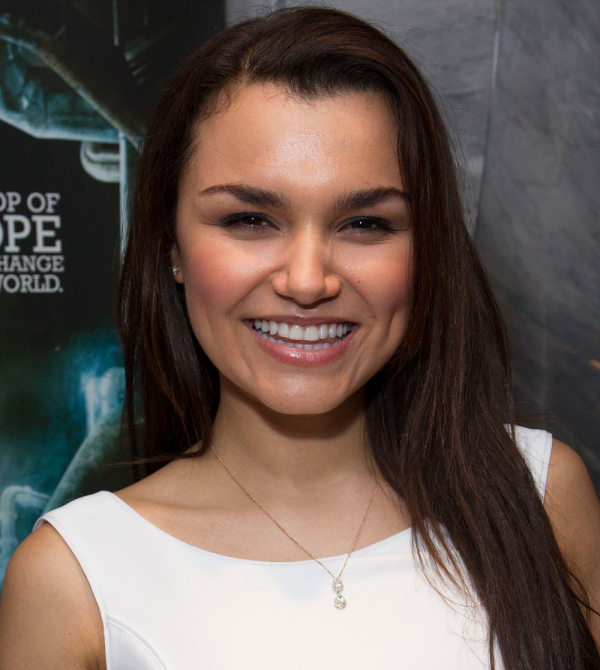 The Christmas production will be Josie Rourke's revival of City of Angels, starring Samantha Barks, Rosalie Craig and Hadley Fraser.
Cy Coleman's musical, which premiered on Broadway in 1989, weaves together the tale of a writer trying to get his novel turned into a screenplay and the fictional story of the movie itself.
The 1993 London production starred Roger Allam, Haydn Gwynne and Henry Goodman.
Hadley Fraser will be returning to the Donmar following his performance in Rourke's production of Coriolanus earlier this year.
Rosalie Craig's theatre credits include The Light Princess, Table, London Road (National), Ragtime (Open Air) and Finding Neverland (Leicester).
Samantha Barks rose to fame on the TV casting show I'd Do Anything in 2008 and subsequently starred alongside Hugh Jackman, Russell Crowe, Anne Hathaway and Eddie Redmayne in the big screen adaptation of Les Miserables.
City of Angels, which is choreographed by Olivier Award-winner Stephen Mear, runs from 16 December 2014 to 7 February 2015 (previews from 5 December).
"I am delighted to be bringing this shimmering, sexy show to the Donmar's stage," said Rourke.
Public booking for the Donmar's autumn season opens on 18 June. Barclays Front Row £10 tickets will be available for all shows.