Southport Theatre operator goes into liquidation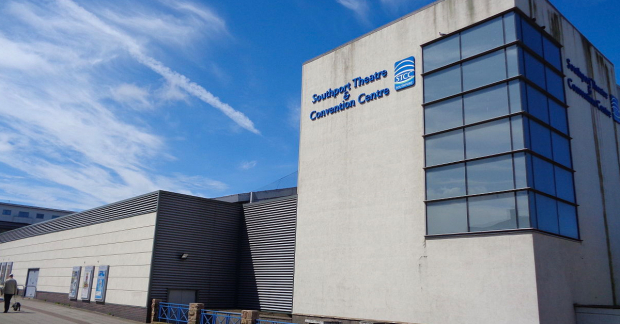 The company managing the Southport Theatre and Convention Centre has gone into liquidation.
Bliss, who also oversee the Bliss Hotel in the area, have been forced to liquidate the theatre business due to "devastating trading conditions".
According to reports, the venue will not be issuing refunds for any of its future shows. It has also deleted its website.
Directors Robert Agsteribbe and Daniel Broch said: "Through Bliss Space (Southport) Ltd we took on STCC on a short three-year 'caretaker' lease with the aim to turn the business around.
"After two years we were beginning to turn the losses we inherited into a small profit.
"We were looking forward to our third year when the coronavirus outbreak suddenly struck. It has come out of nowhere and at the worst possible time for everyone."
The company had a three-year arrangement with Sefton Council to manage the space, with the council also setting out plans to refurbish the location down the line.
Ways to guarantee the future of the venue are being explored, with Sefton Council's cabinet member for regeneration and skills Marion Atkinson saying that: "We at Sefton Council, despite the current constraints, are continually reviewing plans for the reopening, and for the long-term future of this important venue and project, including the welfare of staff at the centre."
The venue has a seated capacity of over 1,600.