Power Plays at the Edinburgh Fringe: a week in the life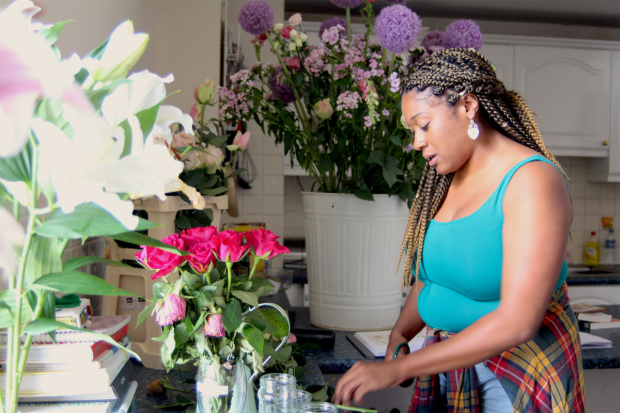 It's the sort of thing that typifies a Fringe spirit – Pleasance Theatre has overseen a new pop-up space (Pleasance Venue 330, Power Play HQ) for the Power Plays, a collection of four pieces performed for smaller audiences within a single flat, all written and predominantly starring women. Alongside their productions this year, Power Play will also be conducting a Fringe survey and data activism campaign, which aims to analyse and expose gender inequality in fringe and grassroots theatre. We see them in action as they tackle what is sure to be a busy month.
---
She's got the power!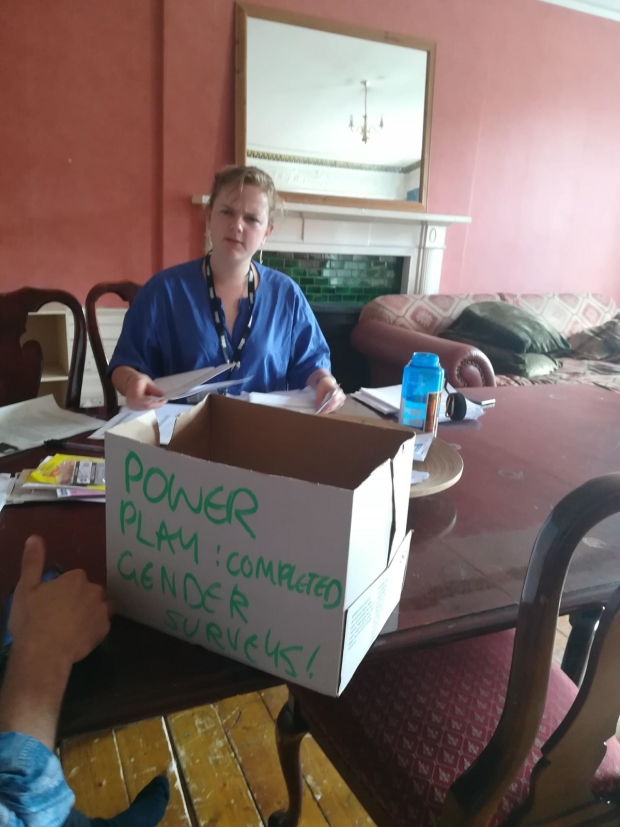 PC: "Producer, Lizze Brockman, counts completed gender equality surveys that we distributed and collected at Meet the Media. The survey forms part of Power Play's statistical analysis of gender at the Fringe (the first of its kind in the UK)."
Power Nap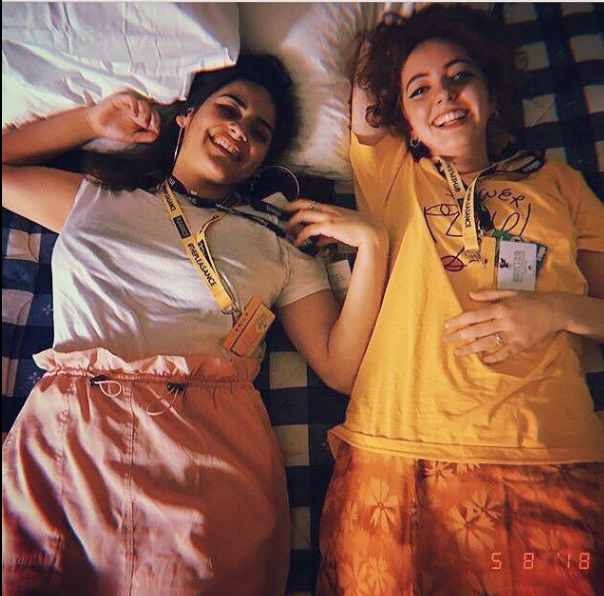 PC: "Actors, Roisin Tapponi and Ema Cavolli, take a break from the hectic world of the Fringe."
Power stance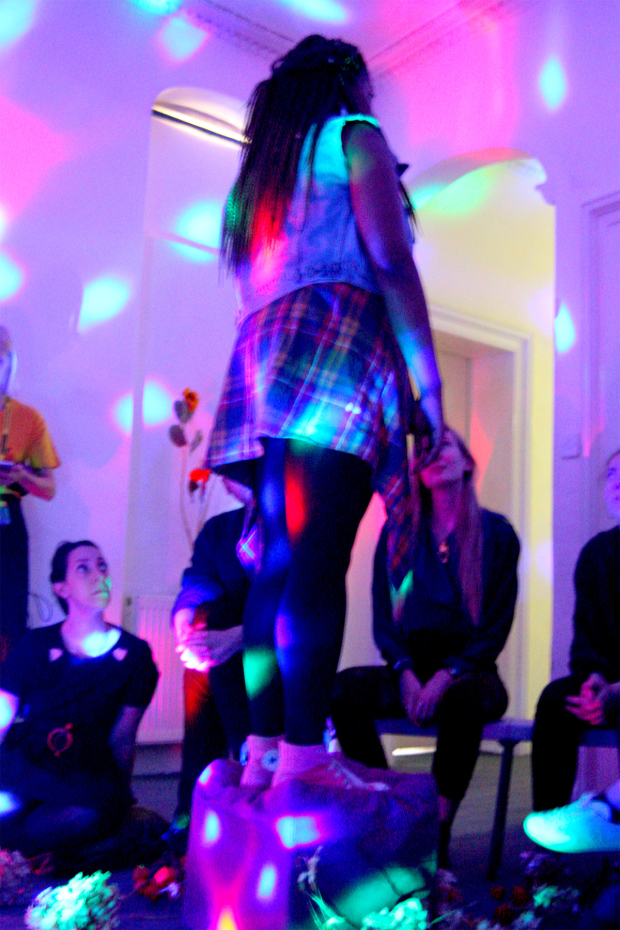 PC: "Emma Dennis-Edwards performing her play, Funeral Flowers in our site-specific venue."
Power posers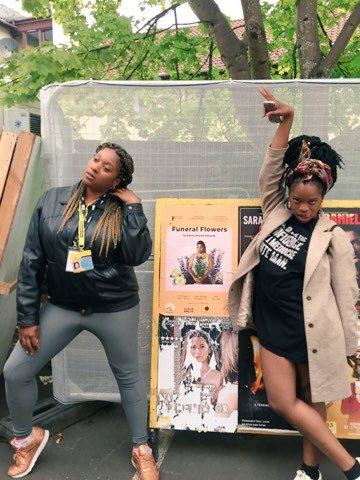 PC: "Emma and director, Rachel Nwokoro, posing in front of one of our posters."
Power panel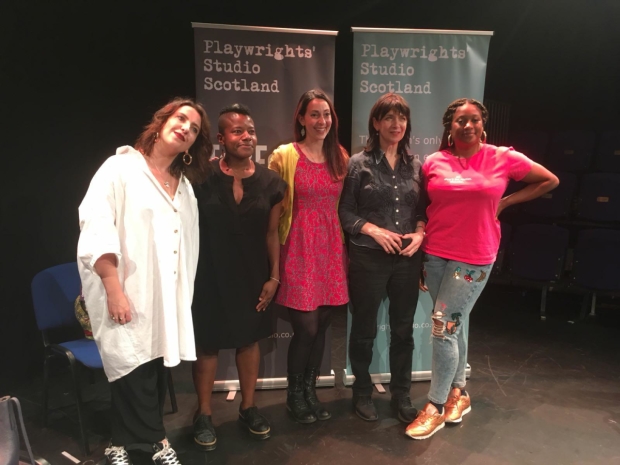 PC: Power Play represents at a Playwrights' Studio Scotland panel discussion about women in theatre at the Traverse.