Famous faces at the Edinburgh Fringe Festival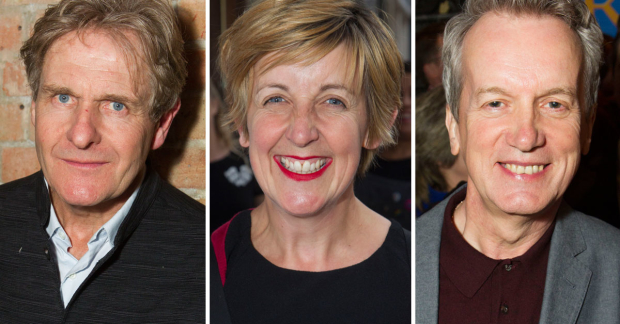 There are obviously tons of famous faces on the comedy scene in Edinburgh, but what if you want to see a few doing theatre? Here's our list of celebrities in Edinburgh.
---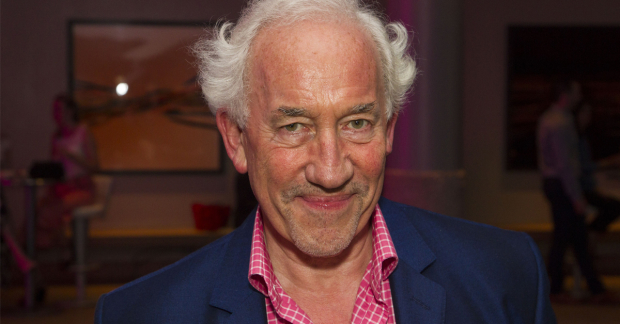 Simon Callow: De Profundis
Olivier Award-winner Callow performs Oscar Wilde's letter to his lover Lord Alfred Douglas, written whilst imprisoned in Reading Gaol, adapted by Tony Award-winner Frank McGuinness. He reprises his performance following a run as part of Dominic Dromgoole's Wilde season at the Vaudeville this year.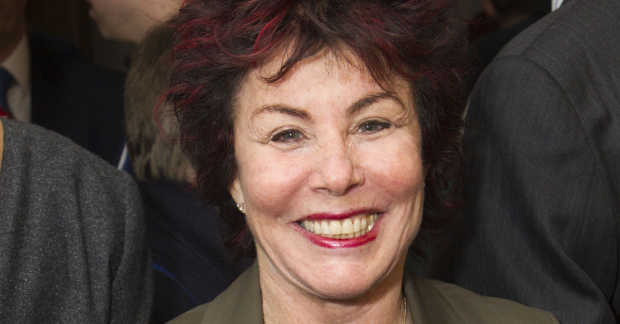 Ruby Wax: Frazzled
After a sold-out show at last year's fringe the comedian returns with her one-woman show about the mind and how to use it, not lose it. Wax has a Masters in Mindfulness-based Cognitive Therapy from Oxford University, so she knows her stuff.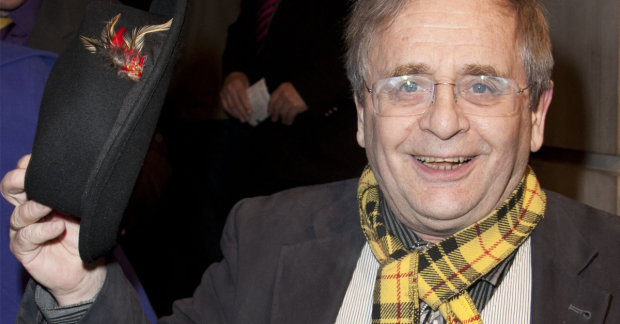 Sylvester McCoy: A Joke
The seventh Doctor stars in Dan Freeman's play about humour and life, featuring an Englishman, an Irishman and a Scotsman who find themselves in a void and must work out who and where they are.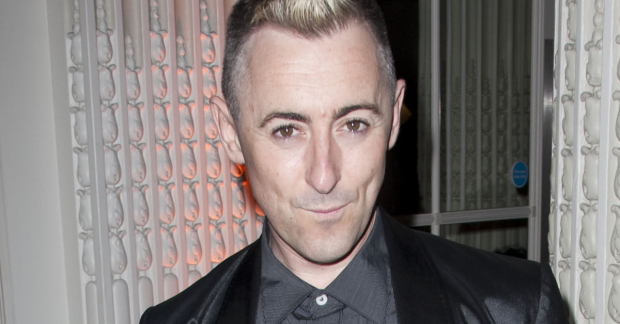 Alan Cumming: Club Cumming
The brilliant stage and screen star returns to the Edinburgh International Festival after his smash hit 2016 show, Alan Cumming Sings Sappy Songs. His new piece was created following his raucous after show parties while he was in Cabaret on Broadway which the likes of Sting and Monica Lewinsky attended. Expect a hedonistic extravaganza, featuring live performances from Alan and his band and guest appearances.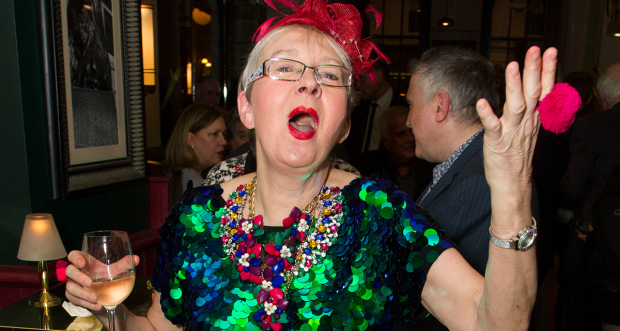 Su Pollard: Harpy
National treasure Su Pollard, known for her comedy, performance and singing (is there anything she doesn't do!) is saying Hi-De-Hi! to the Edinburgh Fringe as she makes her Festival debut in Philip Meeks' Harpy, a new piece about modern-day hoarding.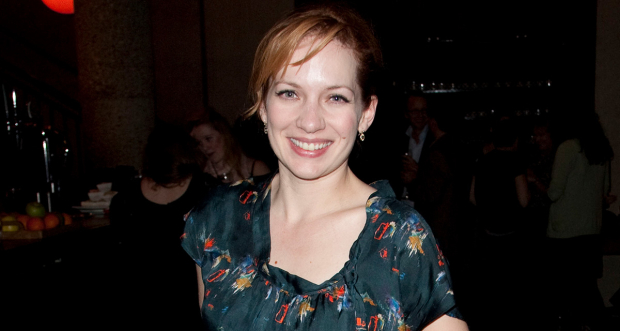 Katherine Parkinson: Sitting
Parkinson cut her teeth as one of the country's best comedy actors, made a household name by the likes of The IT Crowd and Doc Martin. She'll even be at the National Theatre after completing the Theatr Clwyd run of Laura Wade's Home, I'm Darling. But after that, she'll be turning her attention to playwriting with this new piece Sitting, which premieres at the Edinburgh Fringe and follows a group of "sitters", who pose all day for paintings.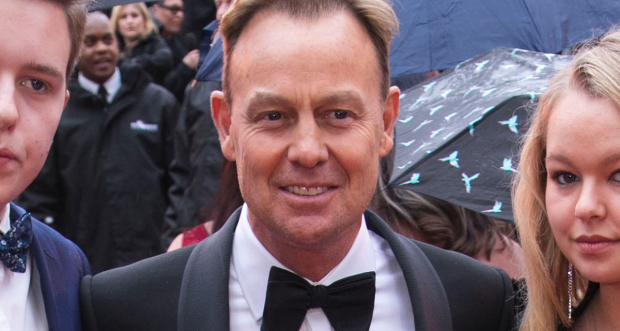 Jason Donovan: Jason Donovan and His Amazing Midlife Crisis
Most people take up motorcycling or join a punk rock band but for Jason Donovan's midlife crisis, the Australian star has decided to perform his own one-man show. Highlighting the trials and tribulations of the Neighbours and Joseph star, this looks like a hot ticket for musical theatre fans.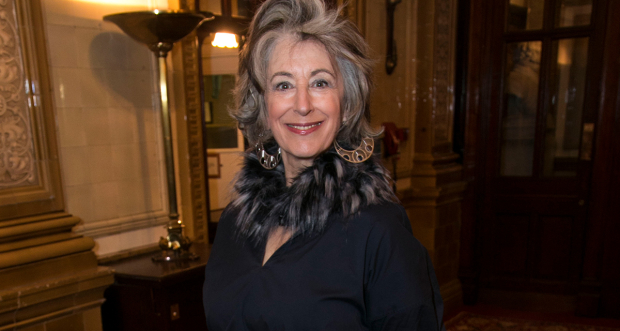 Maureen Lipman: Maureen Lipman Is 'Up for It'
What is Maureen Lipman up for? We'll have to find out in Lipman's new show, marking 50 years since she first came to the Edinburgh Fringe (she says she can now finally afford to come back). With live music from Jacqui Dankworth and Charlie Wood, Lipman promises "rave, rollick and rant".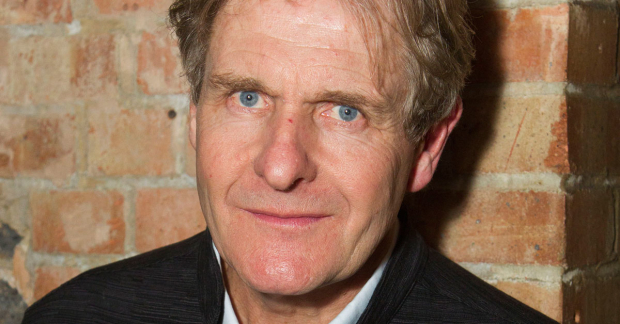 Robert Bathurst: The Song of Lunch
Cold Feet and Downton Abbey star Bathurst is popping up to the Fringe this year to star in this verse comedy from Christopher Reid. It's set in an Italian restaurant in Soho where two lovers meet with the prospect of… well… something, hanging in the air. There's no props, instead only animations, all directed by Jason Morell.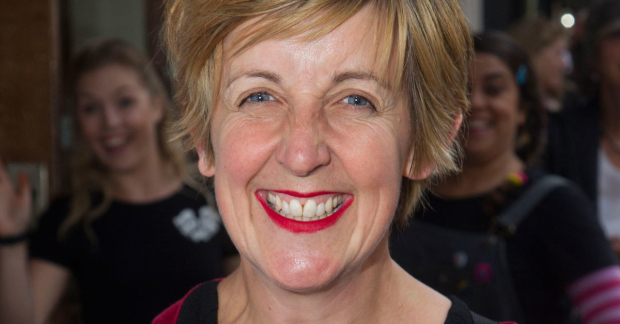 Julie Hesmondhalgh: The Greatest Play in the History of the World…
This isn't the first WhatsOnStage round-up that Julie Hesmondhalgh and this play has featured in. The Greatest Play in the History of the World may or may not be an accurate title, we can't tell you yet. But what we can tell you is that the Coronation Street star and all round excellent stage actress Hesmondhalgh will likely do wonders with the piece, which is a story of two neighbours and the people on their street. It also happens to be written by Hesmondhalgh's husband, Ian Kershaw.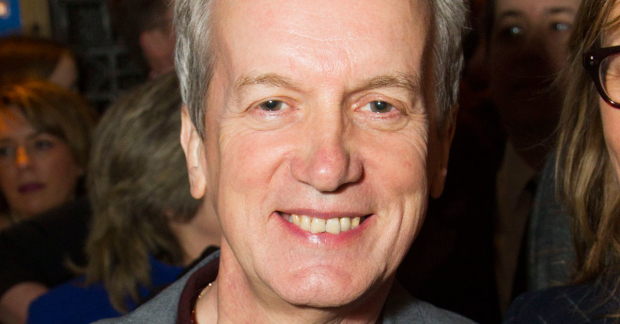 Frank Skinner: Nina's Got News
Comedian and TV personality Skinner is turning playwright. The same BBC project that is giving Katherine Parkinson a staging of her play, is staging Skinner's first ever attempt too. Nina's Got News is about lead character Nina's news, and how her ex-boyfriend and best friend react to it. It's 31 years since Skinner managed to launch his comedy career in Edinburgh too, so nice to come full circle with something a bit different.