Edinburgh Festival 2018: Matt Trueman's picks of what to see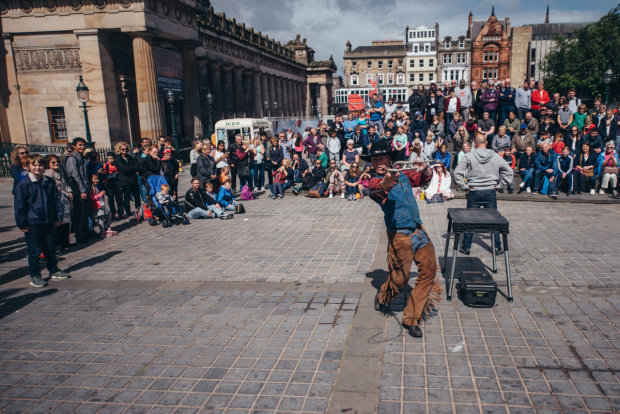 The festival is almost upon us! Here's our critic Matt Trueman's top picks of the Edinburgh Festivals.
Underground Railroad Game
Named among the best plays of the last 25 years by the New York Times, Scott Sheppard and Jennifer Kidwell's tricksy two-hander follows fifth-grade teachers schooling students about the Civil War. One hundred and fifty years after slavery's abolition, here's a stark reminder of the pernicious ways in which racism persists.
Traverse Theatre, 2 to 27 August, times vary
Island Town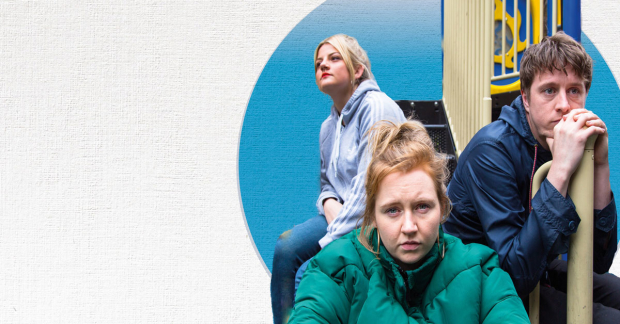 Simon Longman's a special writer. Gundog, his slip-sliding, time-shifting portrait of rural hardship for the Royal Court was one of the best plays of this year: so bleak it burned. His new one follows three teens stuck in a sh*t town as they get in the car and drive.
Roundabout @ Summerhall, 1 to 26 August, times vary
[insertsloganhere]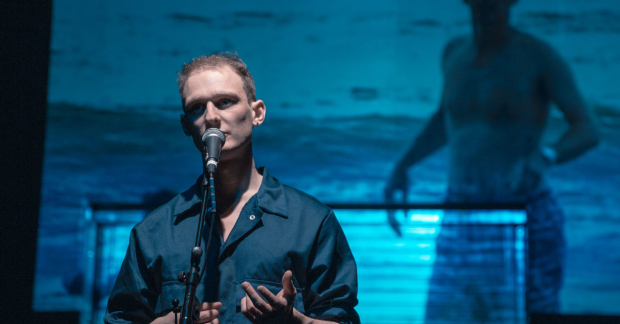 Grad company YESYESNONO (how good is that name?) won a Total Theatre Award last year for Five Encounters on a Site Called Craigslist – a caring and communal encounter. They're back this year with a new piece about the efficacy of advertising – perfect for a world that sells us stories at every turn.
Zoo Charteris, 3 to 19 August, 18:10
Stick By Me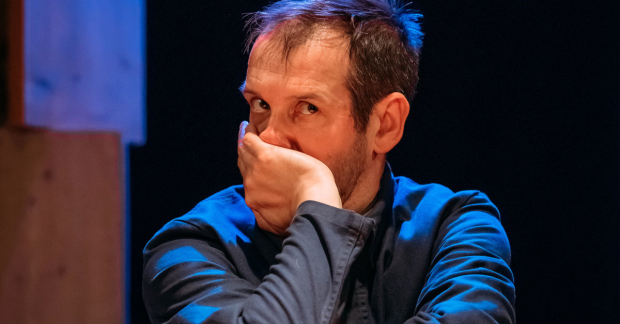 Armed with a lolly stick and a roll of cellotape, Andy Manley creates his own entertainment and makes a new friend. Created by the guys that made White – a rare beast, a kids' show that won a Fringe First – Stick By Me should have young audiences coming unstuck at the seams.
Dance Base, 3 to 25 August, 12:30
Circa: Wolfgang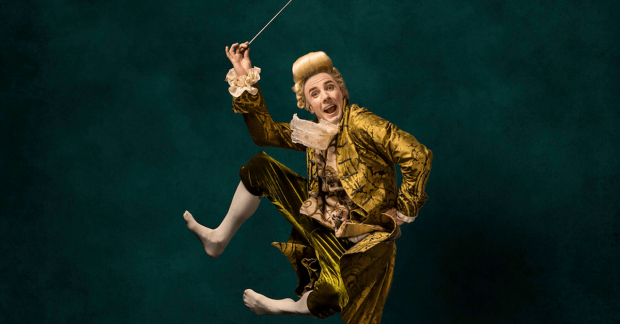 Circa for kids? Yes please. The world-class Aussie circus troupe return to the Fringe with a comedy for young audiences that makes a clown out of Mr. Wolfgang Amadeus Mozart. Circa does spectacle brilliantly – they've set a team of strongmen to Shostakovich in the past – but some of their best stuff is on the small-scale.
Underbelly's Circus Hub on the Meadows, 4 to 25 August, 14:00
Nele Needs a Holiday: The Musical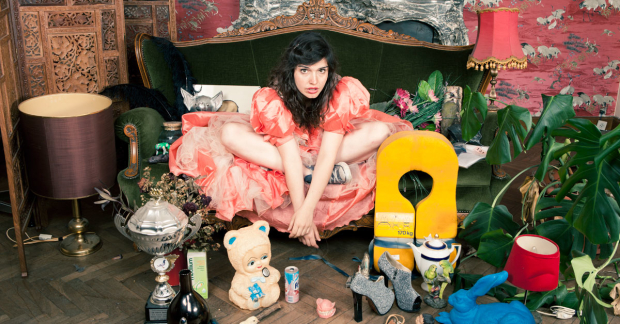 A Belgian popstar swaps Brussels for Britain in a bid to make it big – only to find the place in a bit of a tizz. A quirky singer-songwriter with plenty of poppy fizz, Nele Needs a Holiday promises a cross-channel perspective on the UK as part of the Big in Belgium line-up.
Summerhall, 1 to 26 August, 22:15
Fallen Fruit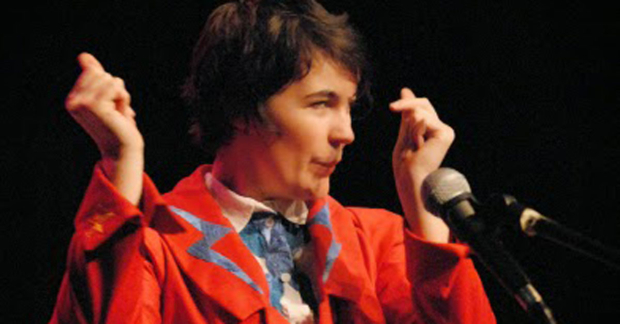 Two Destination Language made one of my all-time Fringe faves: a furious flower-filled dance piece called Near Gone. Katherina Radeva returns to her roots in Fallen Fruit, looking back to Bulgaria in 1989 as the Berlin Wall falls and forwards, 20 years later, to Britain and its leap from the EU.
Summerhall, 1 to 26 August, 11:25
Century Song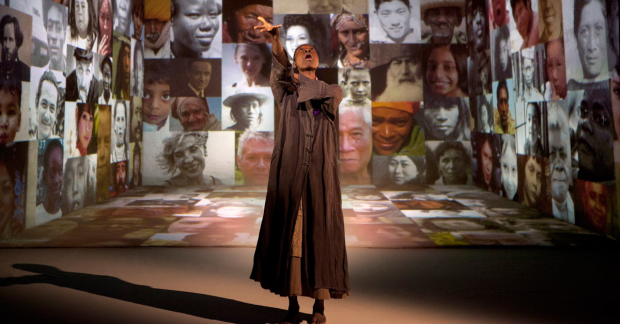 Using music composed 100-odd years ago, Canadian soprano Neema Bickersteth goes in search of her identity as a black woman onstage – without saying a word. Asking about the limits on our lives, whether anyone can be anything, Volcano's hybrid performance piece looks like one of a kind.
Zoo Southside, 3 to 18 August, 15:00
The Chore of Enchantment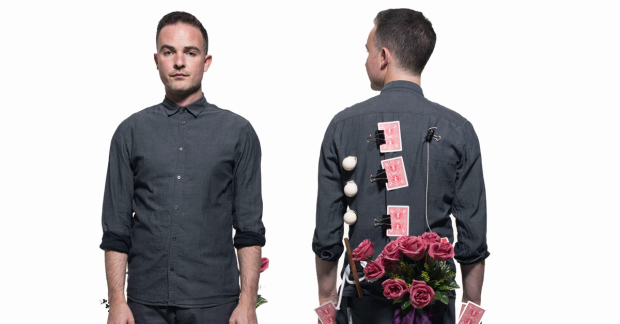 Theatrical magician Vincent Gambini turns his sleight-of-hand to the state of the world. He's a disillusioned illusionist, but what better way to key into our era of fake news and political deceit than a series of magic tricks designed to give us the slip. Gambini's a conjurer in complete control.
Underbelly Bristo Square, 1 to 27 August, 17:45
Our Country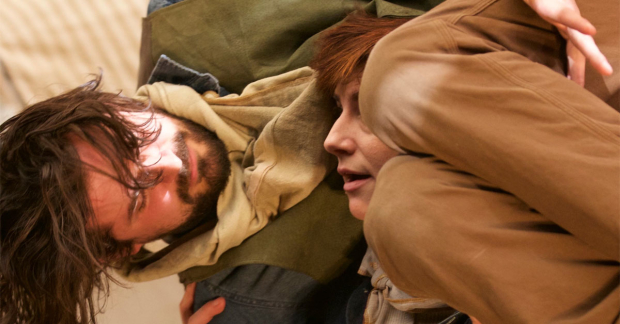 Straight from New York's Public Theatre, Annie Saunders and Becca Wolff's story of sibling love should serve up a slice of all-out Americana. Staged in an oversized linen fort, Our Country plays out to recordings of real conversations between Annie and her outlaw dope-farmer brother. In them, two Americas collide.
Summerhall, 1 to 26 August, 17:15