Frankenstein UK tour announced, adapted by Rona Munro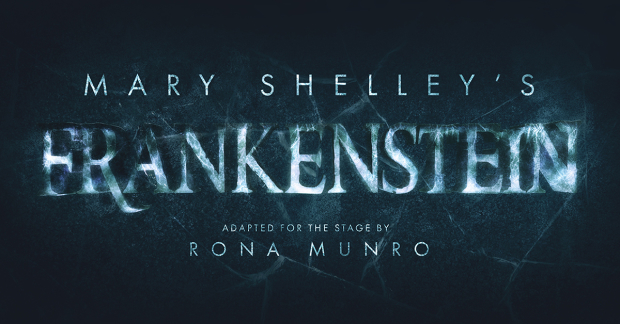 A new production of Mary Shelley's Frankenstein will embark on a UK tour this autumn.
Adapted by the award-winning writer Rona Munro (The James Plays, My Name is Lucy Barton), the production places Shelley within her story and explores the realities facing young women trying to make their way in the world.
Speaking about her new version, Munro said: "This story has been told and retold in hundreds of different ways since it was first written. But it remains the dark and rebellious roar of its adolescent author. Mary Shelley was only eighteen when she wrote the novel and she'd already broken every social rule that should have shaped her life. That's the version of Frankenstein I've returned to, the version of the novel."
The production will be directed by Patricia Benecke, with composition and sound design by Simon Slater, lighting design by Grant Anderson and designed by Becky Minto.
The tour will open in Perth on 5 September 2019 before visiting Canterbury, Coventry, Brighton, Cardiff, Guildford, Liverpool and Glasgow, with more dates and casting to be announced.