Dirty Dancing UK tour extension and new venues announced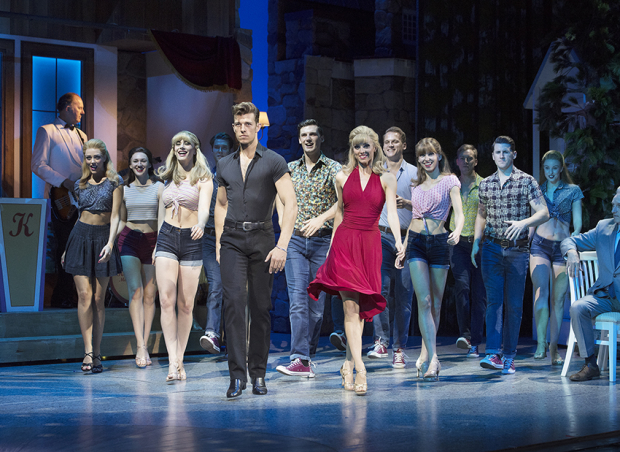 The UK tour of Dirty Dancing will extend with further dates announced for 2019.
As previously announced, the show opens at Brighton Theatre Royal in September, before touring to Dartford, York, Stoke, Hastings, Southend, Birmingham, Preston, Wimbledon, Plymouth and Oxford.
The new venues will be Sage Gateshead, Bradford Alhambra Theatre, High Wycombe Swan, Torquay Princess Theatre, Swansea Grand Theatre, Bromley Churchill Theatre, Edinburgh Festival Theatre, Woking New Victoria Theatre and Aylesbury Waterside Theatre. Further dates will also be announced.
The musical is based on the classic 1987 film starring Patrick Swayze and Jennifer Grey and features hit songs such as "Hungry Eyes", "Hey! Baby", "Do You Love Me?" and "(I've Had) The Time Of My Life".
Casting for the show is to be announced.
Dirty Dancing received its West End premiere at the Aldwych Theatre in 2006, where it ran for five years. It has since gone on to tour the world and returned to the West End in 2013, playing at the Piccadilly Theatre. It then returned again to the Phoenix Theatre in 2016.
Dirty Dancing opens at Brighton Theatre Royal on 20 September 2018.