Six of the best Arthur Miller productions of the century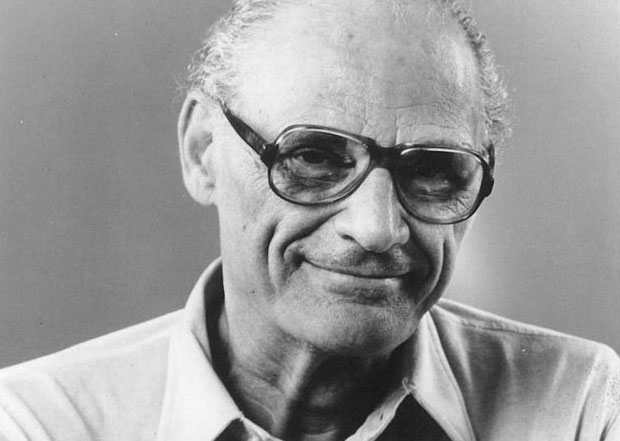 Today marks the centenary of Arthur Miller's birth. We spoke to theatre folk around the UK to find out their favourite Arthur Miller productions, find out what they said below.
What has been your favourite Arthur Miller production? Let us know on twitter and facebook.
---
A View from the Bridge, Young Vic (2014)
Directed by Ivo van Hove, starring Mark Strong, Nicola Walker and Phoebe Fox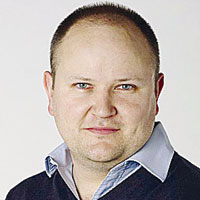 Henry Hitchings
Evening Standard theatre critic
"A View from the Bridge is often revived, but Ivo van Hove's interpretation felt revelatory. It had a remarkable leanness and sense of urgency. The beating heart of this electrifying production was Mark Strong as the obsessively jealous Eddie Carbone, but he was surrounded by riveting performances – from Phoebe Fox and Nicola Walker especially."
---
The Crucible, Old Vic (2014)
Directed by Yael Farber, starring Richard Armitage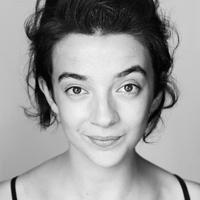 Patsy Ferran
Actress, Treasure Island, Blythe Spirit, As You Like It
"I was utterly transported to 17th century Salem in Yael Farber's production of The Crucible. The Old Vic's playing space had been altered into "the round" creating an almost gladiatorial spectacle, where audiences felt privy to Proctor's fighting battles. The world was so visceral, seductive and powerful, I was engaged from beginning to end."
---
An Enemy of the People, Young Vic (1988)
Directed by David Thacker, starring Tom Wilkinson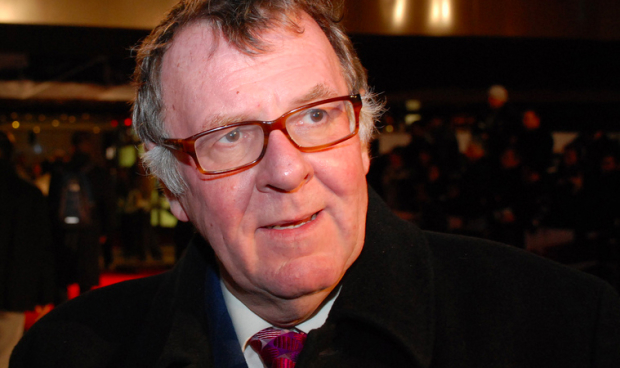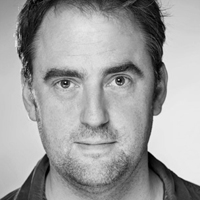 Jeremy Herrin
Artistic director, Headlong
"I have happy memories of Miller's version of An Enemy of The People as a teenager at the Young Vic in the late 80s. The dialogue had a zip to it that confounded my expectations of Ibsen and the complex moral stature of the subtle and strong Tom Wilkinson was a revelation. Ever since, I've always associated Miller with that sort of patrician moral certainty. As I've got older I've appreciated the contradictions in that, as well as the certainty of his structural technique. Now I'd have to say that I prefer the authenticity and vulnerability of Williams, but there's no denying Miller's granite clout."
---
All My Sons, Apollo Theatre (2010)
Directed by Howard Davies, starring David Suchet and Zoë Wanamaker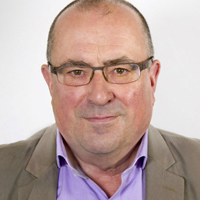 Michael Coveney
WhatsOnStage Chief critic
"David Mamet says this 1947 play – about "cover-up" and guilt in a back yard full of ghosts – is Miller's masterpiece, and I was almost in agreement after Howard Davies's mesmerising and brilliantly acted revival with David Suchet and Zoë Wanamaker. War crimes come home to roost in a social conscience precursor of Sarah Kane's Blasted."
---
The Crucible, Gielgud Theatre (2006)
Directed by Dominic Cooke, starring Iain Glen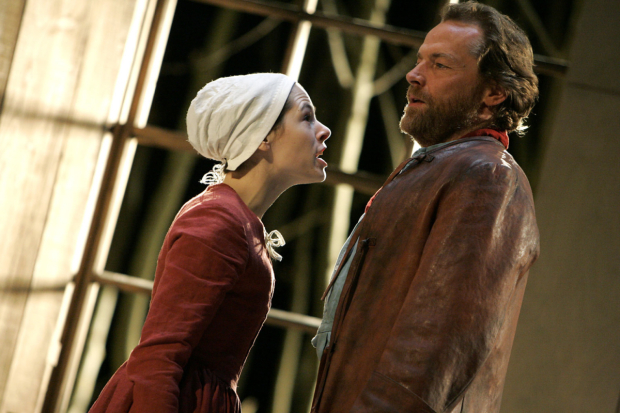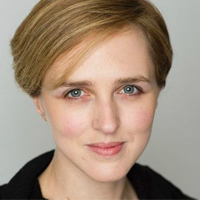 Tamara Harvey
Artistic director, Clwyd Theatr Cymru
"I stayed in my seat during the interval, trying to decide whether to stay or go. How could I stay, given the unbearable tension and injustice of Miller's narrative? How could I leave, given the ferocious power and honesty of Cooke's production? I stayed of course, and its intensity haunts me still."
---
All My Sons, Cottesloe, National Theatre (2000)
Directed by Howard Davies, starring Julie Walters and James Hazeldine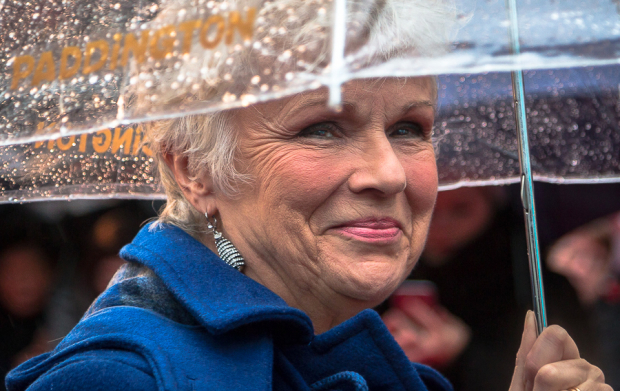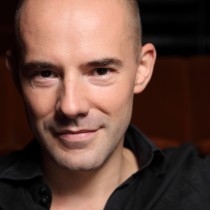 Daniel Evans
Artistic director, Sheffield Theatres
"Howard Davies' production of All My Sons (Cottesloe) had a cast of greats: Julie Walters, James Hazeldine, Ben Daniels, Charles Edwards, Catherine McCormack and others. It was my first experience of the play and it knocked me sideways. Sweat-inducing levels of tension; tidal waves of revelation."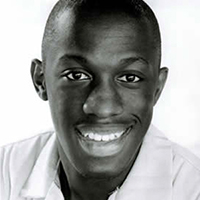 Giles Terera
Actor, Pure Imagination, The Book of Mormon, Avenue Q
"It was the first Miller I saw and thought I had stumbled into a real family having a breakdown. It was very unnerving but also liberating."
---
And here's some of your favourites: